Another rest day in motion. I can totally see how someone can get used to NOT getting up at the crack of dawn — I think this forced rest has done me good though. I am going to run tomorrow morning and have a running appointment with my pal – Kimmy – Saturday morning — so while rest is good – there is no chance of slipping into my old habits. It's not me anymore —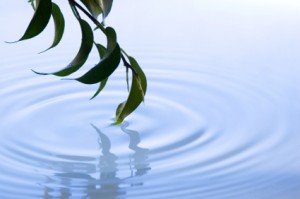 One thing I have been thinking about is doing some yoga or stretching on a regular basis. Center myself and get some flexibility back.  Maybe even try meditation – to help quiet my mind a bit. I am definitely in my head a lot when I work out.
What's nice about the group of ladies I work out with – I have heard from many of them – just checking in on me and telling me they support my rest time.  How great is that?