Strong, Amazing Women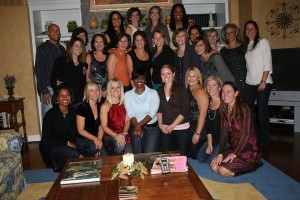 Here is a pic of some of the most amazing ladies in my life — my 545a boot camp friends. When you look at this picture – notice that we are all different — different sizes, shapes, backgrounds, careers — all coming together to live fit and healthy.
Next year – we should see you in the group too!