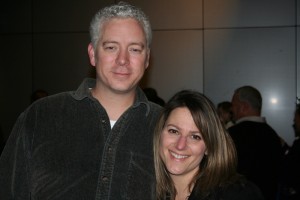 My trainer has asked me not to post the workouts I do with him anymore. He puts a lot of time and thought into creating them to maximize the workout and make it efficient. They are his creation so he prefers that people that who are interested in working out with him – try a class out. So – moving forward – I won't be posting the WOD I do for Plumbline. My goal for this website is not to offer workouts anyway — it's to inspire and support those that want to live live healthy and fit. I posted the WODs more for my own record keeping —
Tomorrow is my rest day from boot camp and my body needs the rest.  My muscles are fatigued and a few solid days of rest will be great. Next week boot camp is off – so I will get in some running and light strength and conditioning work but nothing like what I do on a day to day basis.
As for my eating – I have been going off the plan here and there — because of the holidays and it's more accessible but also because I am curious how my body will respond when introducing certain foods — you can't live in a bubble after all.  I can tell you that I don't feel so hot the day after I 'partake' —
During the workout today – we did split jerks with 65lbs. Man – those don't get any easier.
Here's a video that goes over split jerks —