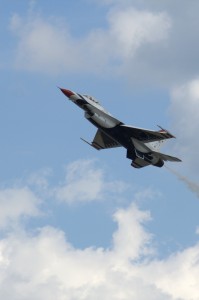 Memorial Day weekend is here! I headed to CrossFit Impavidus for their free weekend workout. I have said this before but I like the open community workouts because I get to see some of the people that go to CFI at other times during the week. I am a 6A girl, so I rarely get to see the evening folks.
Once again- Coach Lori created a great, challenging WOD for the gang to do. It keeps you moving and you feel exhausted at the end – the way you should.
Warmup
Dynamic Stretching
Tire Flipping in Teams
WOD
5m AMRAP
50m run/7 push ups
50m run/7 lunges
–1m rest–
5m AMRAP
50m run/7 air squats
50m run/7 pull ups
–1m rest–
5m AMRAP
50m run/7 burpees
50m run/7 Knees to elbow
Totals
Round 1=7
Round 2=4
Round 3=3
Push Up Challenge
15# plate on back 24
Push ups (no plate) 5
Push ups on knees 10
total: 39
It was a great day at CrossFit. If you aren't busy this weekend and are in the Ashburn area, stop by CFI on Monday at 9A for a special WOD called 'Murph' –
"Memorial Day Murph" at CrossFit Impavidus
Monday, May 30.
Start time: 9A
Post Murph Pot Luck- at the box.
(Pot luck theme: lite brunch type food )
Show your support and head to CrossFit Impavidus Monday 9AM.
Find out more about Memorial Day Murph and how to register to become an official participant of The 2011 Memorial Day Murph.