Rest days are earned.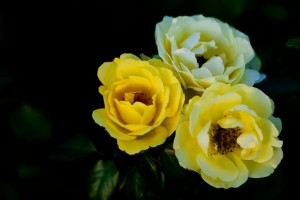 I took a rest day today. An athlete friend of mine has been talking to me about over-training. Now I won't say that I am, but I appreciate that he has taken the time to remind me to be aware of it. He said something yesterday that rung very true — people who are totally hooked on CrossFit get 'high' on 2 main elements –the endorphins from the workout and the feeling of working out with the community. He's completely right. I have always said one of the biggest reasons I love working out is I get to hang with fun and healthy people all the time. I get up super early to go play with a bunch of athletes on a playground.
I took a rest day because I am super tired and my arms are killing me. This has been quite an arm/shoulder intensive week at CrossFit. And also – 5x a week is a respectable amount of fitness in one's life. I will be there tomorrow, bright and early for their free 10A workout, so if you want and are in the area – join me.