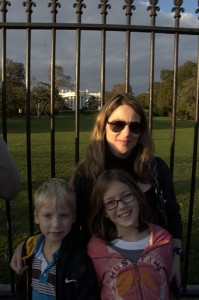 I did pretty darn well yesterday during day 2 of the whole life challenge and really do feel better. No crap in = no crap out.
I did the benchmark workout this morning for the challenge – man the worst part for me was the 800m run. The air is cold, my lungs hurt and for some reason my hands/wrists were achy. I must have been in my own world this AM because the last few rounds, I was doing 30 squats and thinking to myself -man this bites! Turns out it bit more than it had too! Here's to overachieving!
Warmup
25 DU
5 Burpees
25 DU
5 Burpees
Mobility
WLC WOD
For the CFI Whole Life Nutrition athletes.
800m run
Shoulder Press 1RMYou have 10 minutes to find your 1RM for shoulder press.

10 minute AMRAP (Reps)
30 Jump Rope (Single)
20 Air Squats
10 Sit-up (standard)
NO AB-MAT for the sit-ups
totals:
run: 3:48
1 RM: 88#
Reps: 595