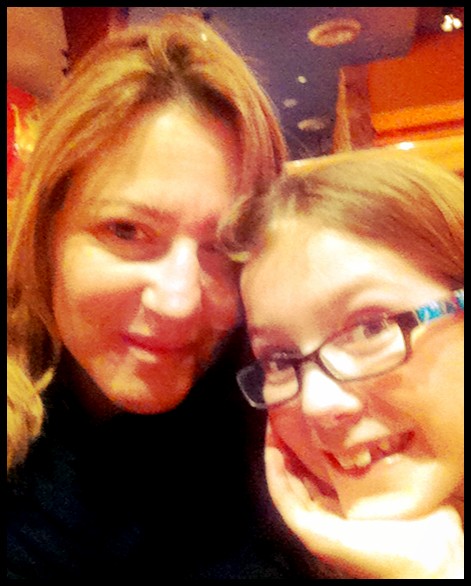 I attempted 12.3 today. My performance was not something to write home about, but I will take it — 3 rounds + 15 + 12 + 7. I could not squeak out those last 2 reps to make it 4. i didn't push myself super hard in fear of an asthma attack. Im keeping it all in perspective — I did the best I could! Period.
And had fun doing it — I was wiped out afterwards, so for me it was a good attempt!
Then as usual, I took a nap when I got home! It's tiring being me!
12.3
15-12-9
Box Jumps
75# Push Press
Toes to Bar