Coached a great group of athletes this AM as I covered for Coach Nick at 6A.  Knowing you are going to coach a fun group of people helps alot in getting your butt up and out the door.  I also coached last night — totally different feel with the evening people but still just as fun!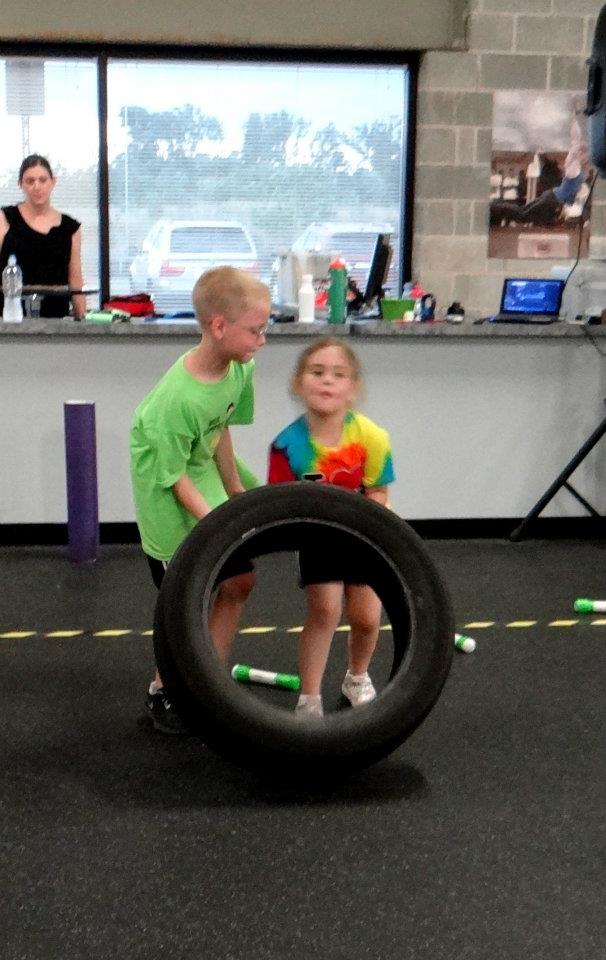 Here's a great article about CrossFit Kids in the Washington Post. Getting the word out about how great this program is for kids is just about as good as ice cream! Our classes are getting fuller with kids — learning fun ways to get fit and setting up the right foundation for health and fitness in their adult lives. Love It!
CrossFit Kids gets children to exercise
Thousands of children around the globe are now part of the CrossFit Kids program, which was established in 2004, almost by accident. "I couldn't find any adults to do it," says Jeff Martin. So he and his wife, Mikki, began teaching children in Ramona, Calif., and soon CrossFit founder Greg Glassman asked them to formally create CrossFit Kids.