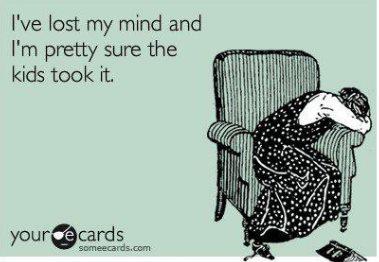 I had a good workout today and had a breakthrough that has me all pumped up. I actually strung 3-4 Double Unders together without doing a jump together and boy let me tell you – it makes the workout round so much faster! I am so excited to practice more to see if I can really get this under control. It has been way too long working on double unders for me NOT to have them.
Warmup
drills/DROM
2x
10 Pass Thrus
5 Squats
10 OHS
Skill
10m double under practice
WOD
20m AMRAP
20 Double Unders
10 box jumps
5 KTE
total: 10+11 with DUs strung together!!