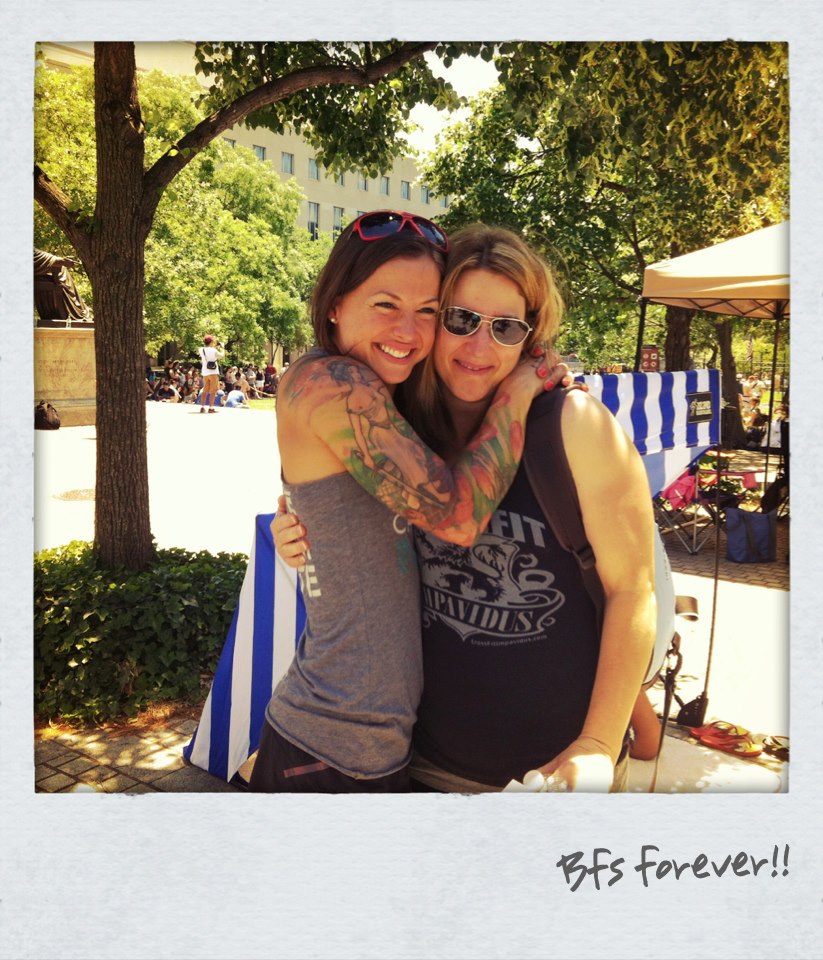 Christmas Abbott: Smoking Hot!
One of the coolest CF Athletes I have met so far has been Christmas Abbott. I met her first a few years ago at the Mid Atlantic Regionals and have kept up with her from time to time.  I Just like everything about her –shes super sweet, happy to help you out (and I have called on her more than once) and of course is Smokin' Hot.
Look at these pics of her from Inked Magazine- Nov 2012. They totally bust the myth of CF Girls getting bulky. She is amazing, strong, and conditioned and — NOT BULKY! Rest my case –enjoy the pics.  I can honestly say that Christmas is my girl crush! I just like everything about her!