I am still playing catch up from the last few weeks — work has kept me busy and then my five day girl's trip to San Fran, which just ended yesterday.  I love having a daughter and being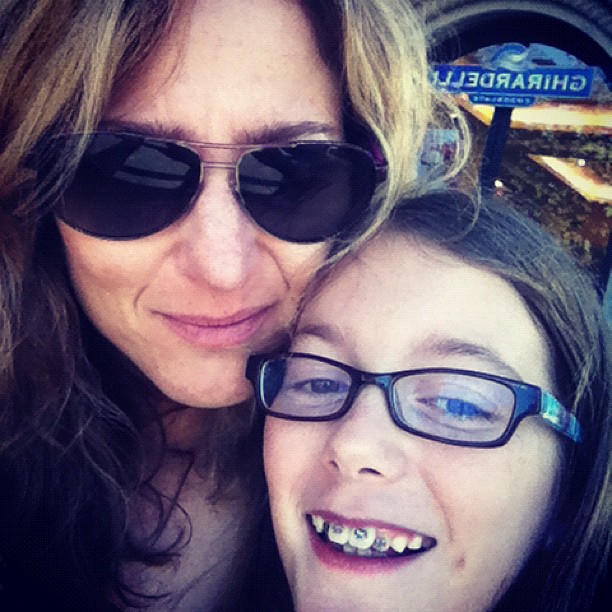 able to take her on a few special trips — just her and I traveling. She is one of the easiest travel companions except her propensity towards being very emotional. I always forget how the last day of our trip goes when we are visiting family.  She gets really sad and upset, cries about how we don't live near our family. It's cute and sad at the same time. I love that I can give her some special memories and I do wish we lived closer –but the reality of living somewhere usually doesn't live up to the vacation dream.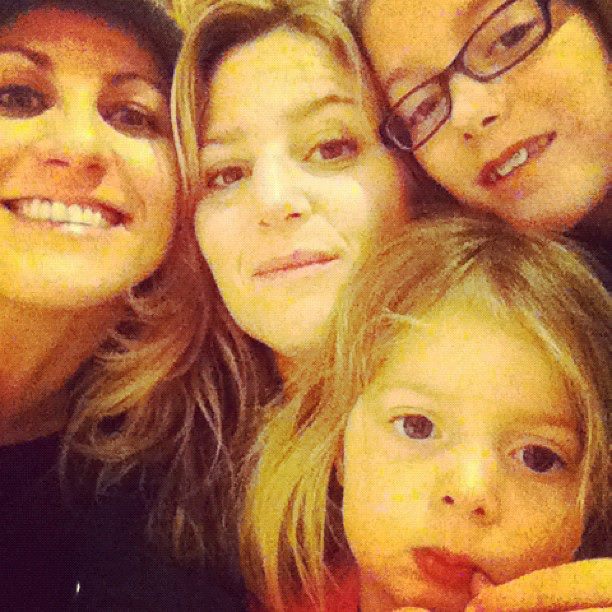 My brothers are busy guys, have their own lives with their own families. Sometimes I feel like we are intruding on them when we visit. It's nothing they do intentionally –both of their wives, my beautiful sister in laws do more than their share of accommodating us and making us feel welcome.  And then there is my niece, Amelia — a two and half year old fire cracker.  She has quite the personality and isn't shy to let you know how she feels about you. I forgot what having that age of a toddler around is like – i love it and am glad my kids are over it at the same time. The joy little kiddos see at that age is amazing — everything is new and their favorite thing to ask is What's That?
And have I mentioned how much I love, love, love San Francisco? The people, the atmosphere, the scenery, the lifestyle –everyone is outside, active –enjoying a great way of life. Or at least that is how it appears.
I stopped by CrossFit San Francisco for a bit –talk about an amazing place. It's all outdoors and they have this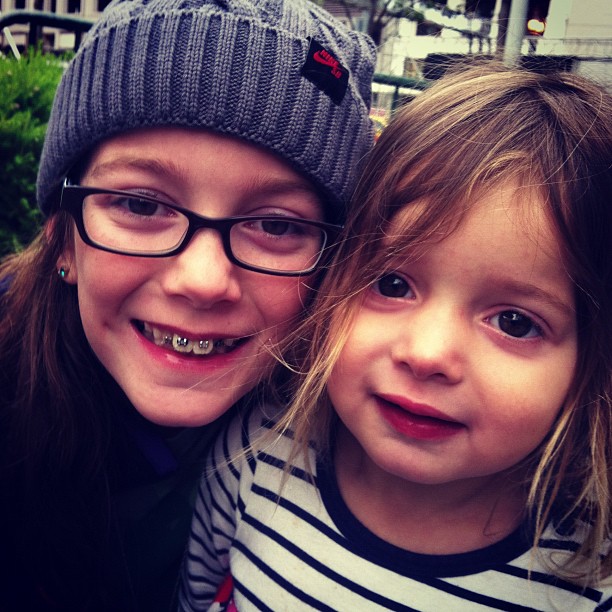 amazing view of the Golden Gate Bridge.
All in all it was a fantastic trip –I'm tired but it was worth it. Family is so important and it can be hard to continue to be connected but it's so important not only for us, but our kiddos too.
I got up and headed out for my workout this AM:
warmup
Drills
Pass Thrus
Squats
Skill
Snatch Balance
WOD
10min AMRAP
8 Snatch (kb alternating)
12 squats
8 Sit ups
total: 9+15  
Oh and as for staying on point with healthy eating –yeah, didn't happen so much on my trip. I had gluten free pizza, some ice cream from Ghiradelli and Swensons, broccoli and rice from R&G Lounge,  Saki, egg drop soup — i feel yucky if I am being honest. My pants are tight, I feel sluggish and my workout this AM was not my best performance. The key for me is how well I re-adjust to being at home and going back to my normal, healthier eating style.  I don't like this feeling….