I had seriously the best weekend – I had a super great Thanksgiving day filled with fitness and family and food.  I had a date with my silver fox husband. I worked out to raise money for Wounded Warriors Project with a super fun partner, and had a fun, laugh filled lunch with the ladies to celebrate our friend's upcoming wedding to an Arizona State alum — I choose to look the other way about that because I like him so much!
When you get to spend days with people you love to be around, doing stuff you love– there is nothing better!
Coming Clean About Eating Clean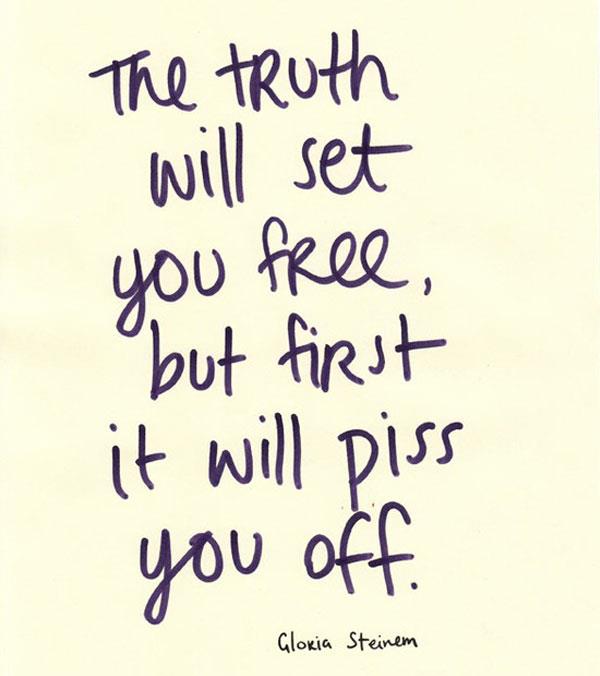 But now, it's time for me to be honest. I have not been eating well – snacking on food I know I shouldn't eat way to often, making excuses for why and refusing to admit to myself that there is something out of whack.  And my clothes aren't fitting the way they used to and I do not like that feeling.  More so than even that – I don't feel so good.  So it's time for me to get back on track
I am going to take a long hard look at what I am putting in my body and why.
Drink more water. I am still not doing a great job at making sure I am staying hydrated.
Be conscious of the food choices I am making and make better ones!
Stop making excuses for my actions.
Be kind to myself. This is probably the hardest one to do!!
Today's workout was a good one — and it left me gasping for breath on the floor when I was done. That's what i call intensity!
warmup
2x
10 Squats
10 Front Squats
10 OHS
10 Kick to handstands 
skill
squats
KB swings 
WOD
5 RFT

40 Double Unders or 20 Attempts
30 Squats
20 KB Swings
time: 13:58