Yes, today is my birthday! It's hard to believe another year has passed but if it's going to pass, I am thankful it was a pretty awesome year. I still feel like a young twenty something chick most days, so it's hard to believe that I am really getting up there.
One of the things I love about blogging is you can look back and see what, who, where you were.  Last year, I celebrated with some awesome friends and this year, same thing- awesome friends and family.  We all have challenges and shitty stuff happen to us in life, but when you surround yourself with supportive, healthy and happy people – that other stuff doesn't seem so bad or insurmountable. I feel lucky to have found out this well hidden secret so early in my life – and have found those people to surround my family with.  We are all better for it!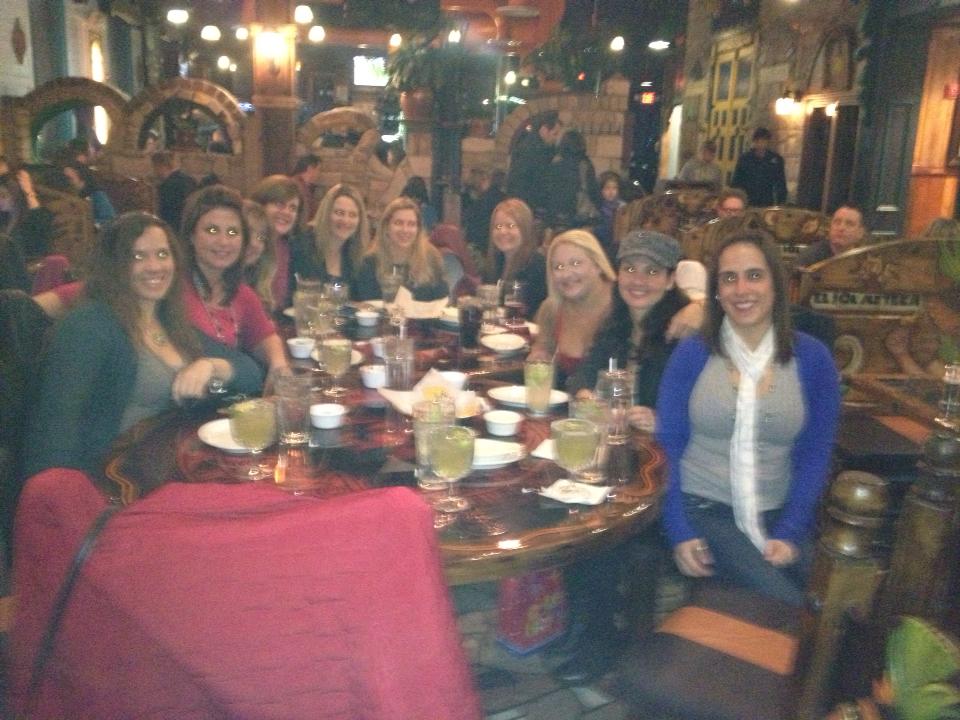 Now, what am I going to do for my birthday you ask? Well, I worked out and am going into work. Life doesn't stop because it's my big day although it should and would be nice!
I am so thankful for the life I have – Here's to another year of health, joy and progress!
Warmup
Mobility
Drills
skill
hang clean squat
WOD
5-5-5-5-5-5-5
Hang Clean Squats (go heavy)
75.85.95.100,105, (failed at 110#)