It's days like this that remind you how lucky you are to be where you are –and how in an instant life can be altered. The stories out of Oklahoma City after the tornado are heartbreaking. And I find that it's too painful and heart-wrenching for me to talk or read about the children hurt and killed — I keep thinking about it in a selfish way. Those could be my babies, when in fact they were someone's babies and how it's just over. Their entire life is altered in the blink of an eye.
Appreciate all you have and don't waste time with the stupid shit we all get wrapped up in from time to time. It's just not worth it in the end. What is worth it is to surround yourself with good people that you love and love you. Everyone's time will come — and none of us know when.
Here's a wonderful story among all the tragedy: Okla. tornado survivor finds dog buried alive under rubble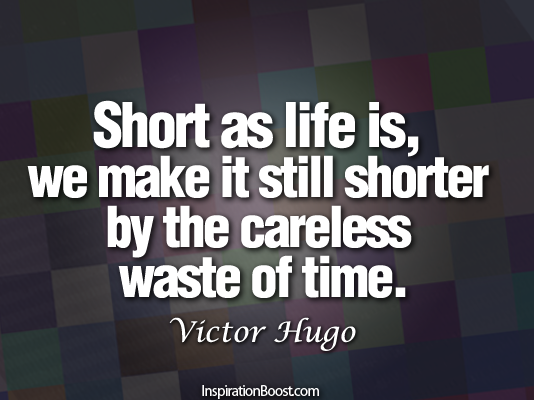 I had a great workout this AM but it sure pointed out that taking a short break –even just two weeks–can remind you that you are only as good as your last workout. I am S O R E!
Warmup
200m jog
10 squats
10 push ups
4 Sampson Stretch
4 4 Point Instep Lunges
10 Squats
Strength
5×5 Bench Press
95,95,95,95,105
WOD
3 Rounds 1min each station
Row
Thrusters
SDHP Kettlebell
Rest
It was tough. I had issues with catching my breath — it's muggy and this place has a lot of new construction dust still but I pushed through best I could. Do what you gotta do today to get some fitness in!!