I am just totally feeling like I am back in love with CrossFit again. I'm learning from coaches who have spent years and years learning how to lift themselves and coach and it makes all the difference. What I felt for a long time was that because I was more than a beginner and an older female athlete –that I didn't get the attention that I needed to help me progress more. It's not a fault of anyone – just the reality that newbies need more oversight and many times, it's easier to gravitate towards younger, stronger female and male athletes when you do have time. I could have really sought out some more one on one coaching — but for me, I like the energy of the group setting. It helps motivate me and I tend to learn from watching others lift. So, it wasn't an ideal situation.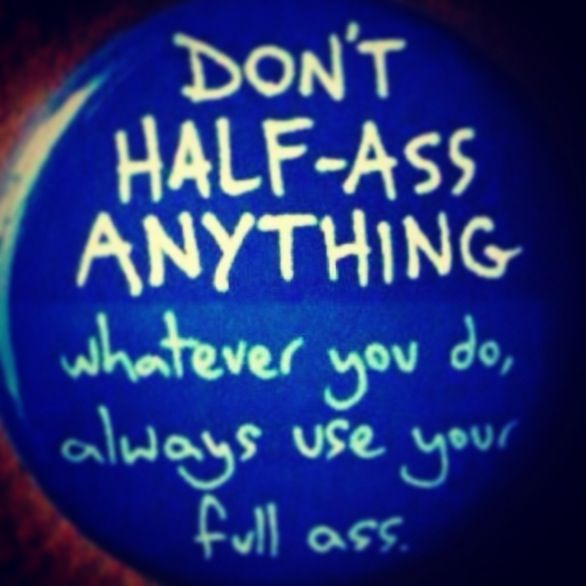 Dan and Randy at Highbar know their shit. Today, we worked on position two for the Clean and just like last week – I learned some new stuff and they re-enforced what I learned from the Oly cert a few months back. And Dan spent time really watching our form — identifying my faults and offering suggestions. The improvement from my first to my last clean was noticeable. I have to get out of my head though – not only when it comes to lifting, but during the WODs and generally in, life. I am a thinker!!
Dan suggested I read a book called: Meditation Changes Everything to help me figure out how to quiet my mind. I will let you know if it helps — if i can quiet my mind enough to read it. HA!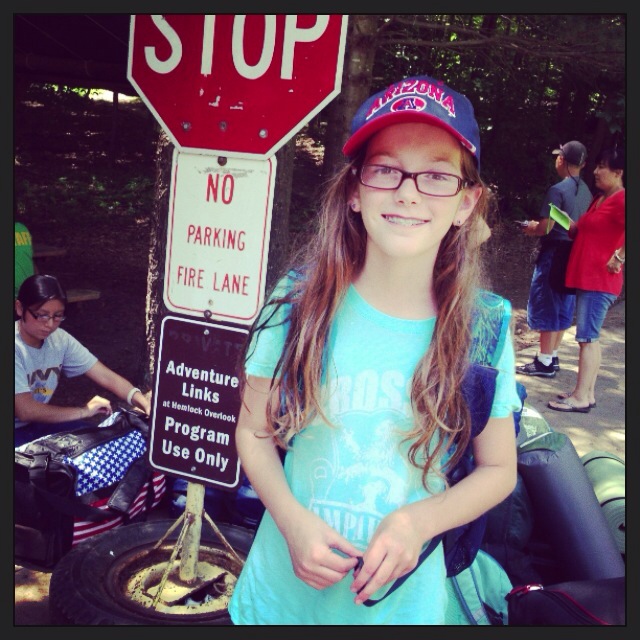 My daughter Hannah is away at Adventure Camp this week. They are caving, white water rafting, rock climbing and swimming in a natural water slide this week. Sounds like super fun right? Well, I am sure she's having a ball — I'm not doing so well though. I miss her so much my heart hurts. This is not the first time she has been away at camp either but I miss her presence. She is my best pal! I love to be around her and when she's not here, I notice.
I think it's really important though to let your kiddos head off and experience stuff on their own. To learn how to make new friends and adapt to new and different situations. She has never done a camp like this before –heck neither have I. And we are lucky enough to be able to afford to send her off during the summer, so as hard as it is –it's important.  And the no devices makes it hard on me too,  because I have NO idea what's she's up to. I know it's all part of her growing up and letting go –but man, parenting is hard!
warmup
200m run
10 Squats
10 push ups
10 P1 PVC practice
2/side groiners
5/side sprinklers
4 Camel/Cat
Strength
P2 Cleans
warmup to 75# 5×2
I didn't push the load so I can really focus on form.
WOD
400m run
2x
12 SDHP 65#
10 Ring Dips
400m run
2x
12 SDHP 65#
10 Ring Dips
400m run
time: 16:46
Holy crap that was tough. The air was thick this AM, so my breathing was labored. I am working on being more aware of my breath and getting it under control too. See how much I have to work on? It's an ongoing journey — being fit and there is ALWAYS something to work on and challenge yourself with! That's why I LOVE IT.