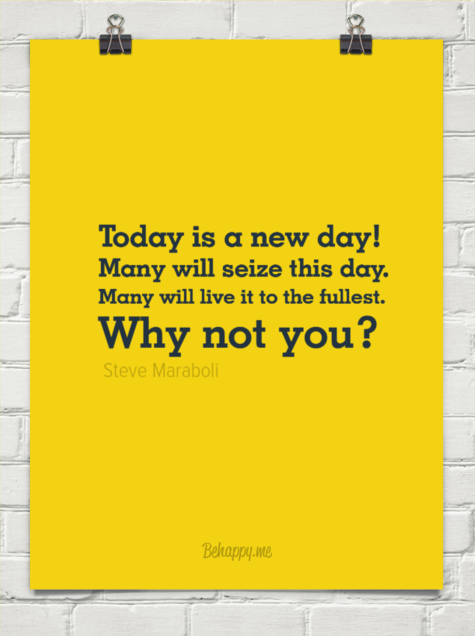 It's almost Thanksgiving – are you mentally preparing and creating a plan on how to approach this holiday? Some people find it super stressful – their eating focus is thrown off, or their family is visiting, or just the simple fact they are out of their routine.  Coming up with a plan on how you are going to handle things that will trigger bad/unhealthy habits before they hit you in the face is key.  And above all else, remember Kindness.
Your family will head back to their lives, your eating can be set straight once again, and your routine will resume. Holidays shouldn't be a time of stress – enjoy yourself! Have some pie, laugh a lot, eat an extra serving of stuffing and drink all the wine you want. One day will not erase all you have done and at the end of the day – spending time with your family, friends is what's important.
Remember a while back, I mentioned getting enough Magnesium? – here is another article about why Magnesium is so important for women:
Recommended Reading
There is something comforting about seeing celebs working for their bodies too!
Speaking of Tony Blauer, have you been reading about this crazy Knock Out game that the news is reporting about? Some say it's a myth and not widespread as people are being led to believe. Even if it's not completely true, my friend Tony Blauer wrote a blog post –KNOCK YOURSELF OUT @SS-HOLE
He offers some great advice and insight around real world responsibility. We all have to be ready to defend ourselves.  One thing I have learned from reading and learning from Mr. Blauer is so much of protecting yourself is mental.
Kindness Matters