Christmas Abbott: Her Ink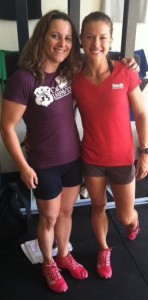 I've been a big supporter of Christmas Abbott since we met a few years ago. She's just this bundle of awesomeness wrapped in a strong but tiny package. She resonates kindness. I love watching her grow and make her mark in the world without losing her sparkle.
Not only did she set a new trail by becoming the first woman of a Nascar pit crew, she is now getting press for just being her. Yesterday, she was featured on AOL originals sharing her story and talking about her tattoos. She has 13 at last count. In the video, you get a sense of who she is and how she sparkles. She deserves all the success she is in for… and I will be cheering her on!