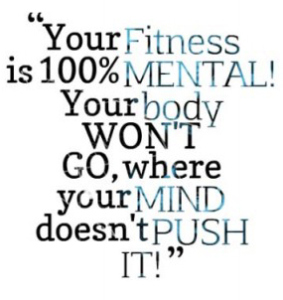 I probably should have taken a rest day today, but I knew I would not be able to get to the gym tomorrow AM. I am stubborn sometimes and don't listen to my own advice. My shoulders are toast and it is probably one of the reasons why I literally HATED today's workout. I had to talk myself into finishing multiple times because I just wanted to stop.  But I did finish, although it took every ounce of mental strength I had. And now — tomorrow it's a rest day.
It didn't look daunting either but after doing some Max Rep Bench Presses, it was B R U T A L.
10-1
Strict Pull ups
DB Hang Clean Press
*40m Sprint*
—
2 min plank holds
Yeah, so that was fun – try it and let me know what you think.
A bunch of people around me are starting to get sick – 'tis the season I guess. Last year, around the holidays – Scott and I both came down with the flu which sidelined me during the entire holiday break. Scott is laid up in bed, hacking up a lung right now as we speak. Wash your hands extra, eat right and exercise –those are ways you can do your part to not get sick! And if you do get sick, do everyone a favor – stay home and rest!
Recommended Reading
Kindness Matters
2nd-Grader's Cure For Playground Loneliness: A Buddy Bench
And finally, a really amazingly cute video that just made me smile. Some people are just destined to do things. This little boy TItus fits that bill –