It's my rest day today –hip hop hooray!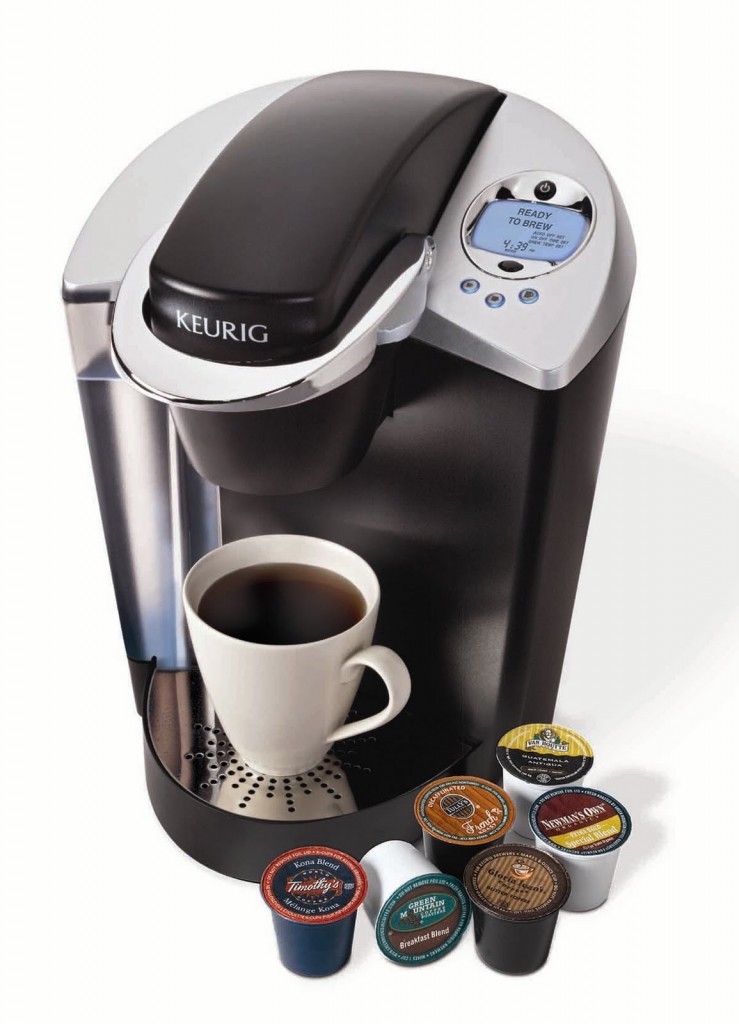 Last night, I came across this blog post: How K-Cups Might Damage Your Metabolism, Reproductive Health, and Cause Cancer. I love my Keurig and use it often but the info in the post has me questioning this common kitchen tool.
"very little is known about the longterm effects of consuming these substances in low doses day in, day out for years and years."
Let's be honest though – we don't need research to tell us that it's probably not good for us long term.  The issue for me is what my friend Adam commented to me when I shared this link: "I say keep using the Keurig. Something tells me only massive amounts could really affect you. It's great to be mindful of what goes in but all this stuff floating around online is typically glorified, taken out of context, and causes unnecessary hysteria. Why not do what you can (like you do) and forget worrying about every microgram that goes in. I'm sure if you keep that up you'll have a long, healthy, happy life."
What say you all? I do see his point – just about everything we do now a days has some hazardous implication. Did you see the smog in China? Heck they shouldn't even breathe anymore without wearing a protective mask. All of this info can cause a lot of stress and hysteria. I told someone the other day that if I took every supplement people have recommended I take – there wouldn't be enough hours in the day. Do what you can, with what you have – do your homework and weight the risks to make a decision based on what's best for you. Period.
Read This

Be Inspired
Oregon Man Proposes to High School Sweetheart Three Years After Being Paralyzed
Kindness Matters