Archive for
March, 2014
0
Here it is March 31st and it snowed yesterday. What the heck is going on?? How is this the start of spring? I am hoping that yesterday was really the end of the craziness and we can now get on with the already too short season known as Spring.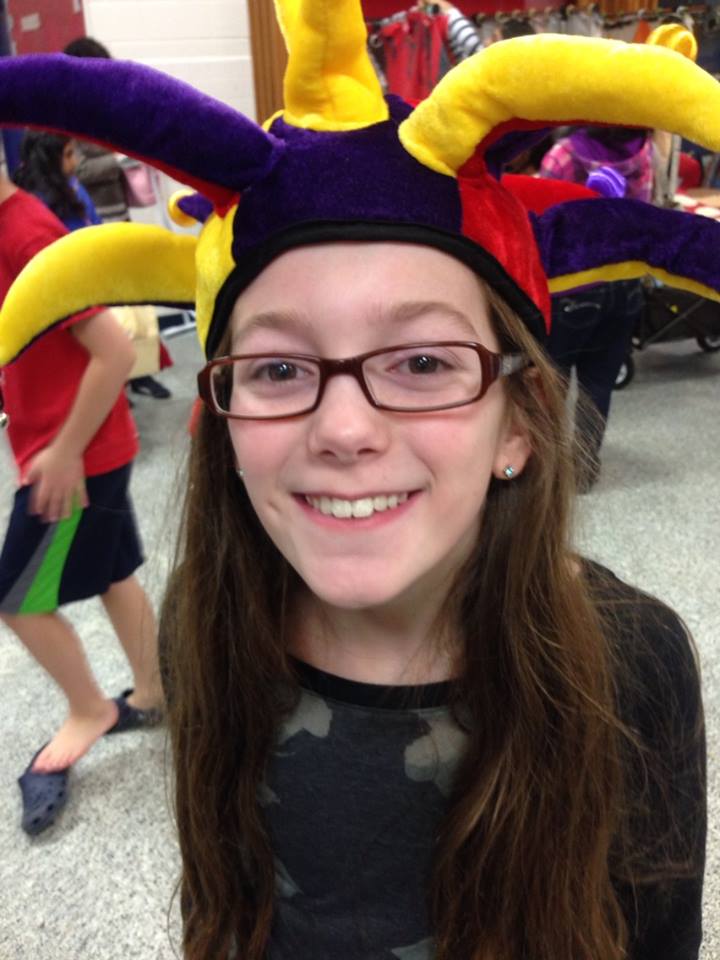 Saturday – was my baby girl's 12th birthday. It is so hard to believe that twelve years have gone by. I remember the moment she was born like it was yesterday and the moments of her awakening have gone by way too fast. Being a parent is quite an adventure – with lots of terrain to cover. I have loved every minute of being a Mom to her. She is so bright, funny, sensitive and beautiful in every way. I really am so lucky to be her Mom.
We had to actually celebrate her birthday on Sunday because she had one of her Odyssey of the Mind competitions all day Saturday but we made up for it by taking her shopping for five hours (she is totally my daugther!), then out to dinner at Red Robin (her choice) with one of her friends, and then Red Velvet Cheesecake for dessert. And of course, she started her day with Ice Cream for Breakfast as is our birthday tradition each year. Fun Mommy was all over it!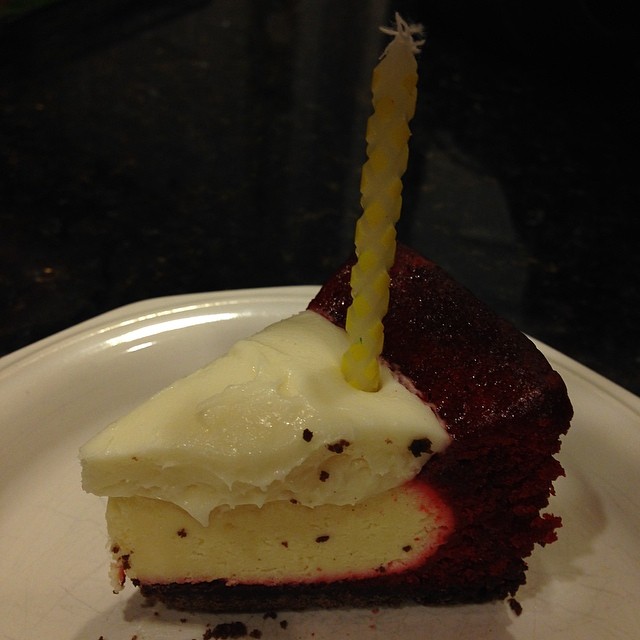 I also took some solid days off from CrossFit and did Yoga. I took classes on Thurs, Friday and Sunday. I realized that I feel energized and quiet afterwards. It's definitely not just Ohm and relaxation. You get a real good workout and I am hoping it helps me with my shoulder mobility issues that have been plaguing me for a few weeks.
And today, is my big sister's birthday – She has had a rough year but I know it's only a matter of time before things are going to start falling in place for her as they are meant to be.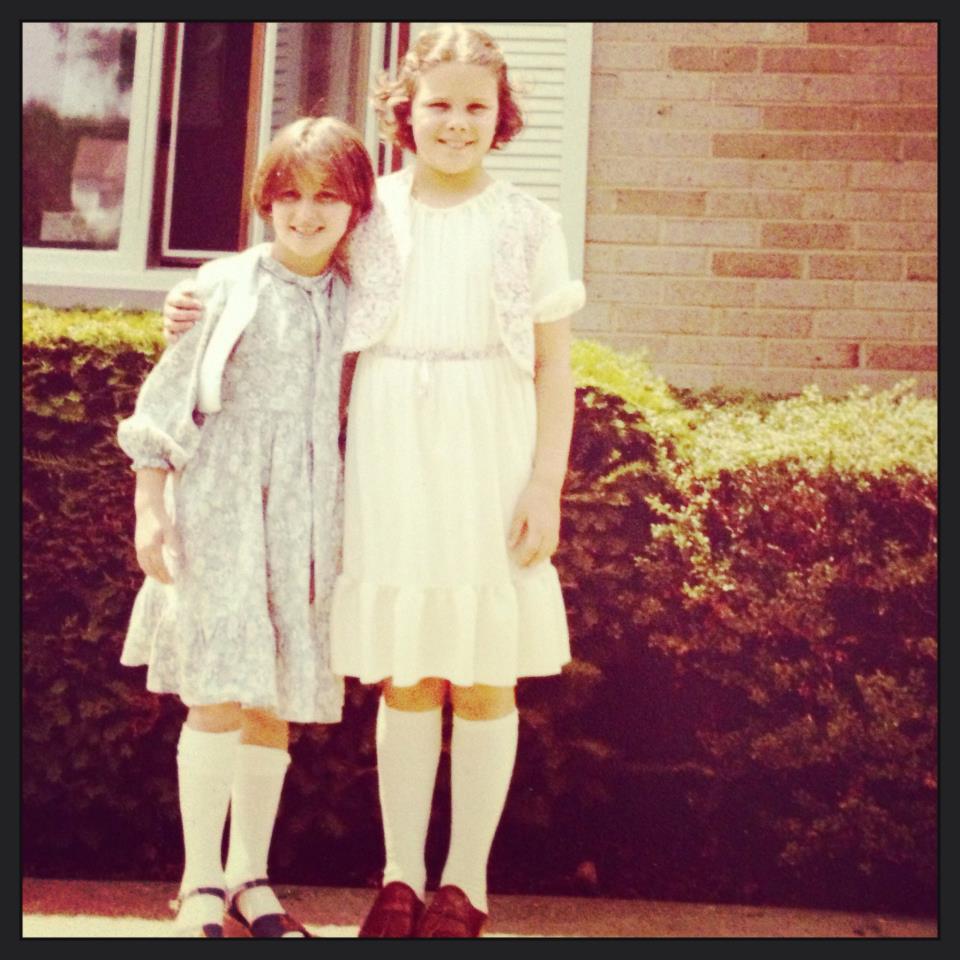 Read This
Laugh
Lululemon Pledge
Be Inspired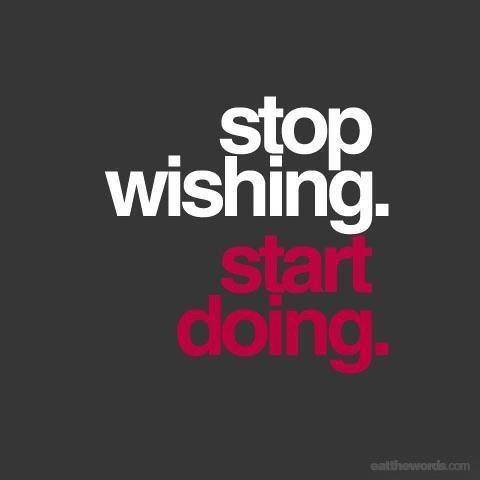 Workout
Mobility
Push Ups
Back Squat 4×5 165#
AMRAP
5 mins
5 Ring Rows (I'm resting my shoulders so not doing pull ups for a bit)
5 burpees
–1minute rest–
5 mins
5 Slam Balls
5 Air Squats