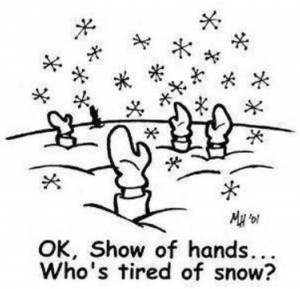 This week has been really odd for me – just feeling really sluggish and unmotivated. I think it's the lack of sunlight and all this snow. I am so sick of winter – I don't mind the seasons, but man, this winter has gone on forever.
I wanted to follow up with my post from earlier this week about beauty and celebrity with this Slate.com piece about Kim Novak and Hollywood standards –
It's Horrible to Be an Old Woman in Hollywood, Kim Novak Edition
To me it highlights how sad it is when woman are driven so far as to drastically alter their appearance to try to hold on to their youthful appearance. It's probably even worse when you base your self worth and value on your looks. If Kim Novak feels great about the way she looks -good on her. The mean spirited comments and reaction speaks volumes about society's obsession with youth – which is fueled by the media. It's a never ending cycle —
I am thinking of revamping my blog a bit and organizing it differently — still in the early stages of thinking it through but don't be surprised if one day you visit and poof! it's looking different….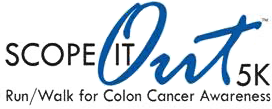 Are you busy Sunday, March 23rd? Want to do a 5K with me in DC?
I am running in the Scope it Out 5K Washington DC Presented by Chris4Life with Team Hoagie's Heroes to raise awareness and money for colon cancer research. My silver fox of a husband Scott Hoaglund is five+ years colon cancer free!! This is the fourth year our family and friends will be running in his honor!
I would love you to join us for the run or if you can, donate to this very worthy cause!
Read This
Get Inspired