It's odd to say but Daylight Savings Time doesn't really bother me. I woke up this morning in a pretty good mood and am not super tired. I wonder if that will last though…. hmmmm? I love getting an extra hour of sunlight to help lighten my mood. Let's just hope that the whispers of snow aren't true for this week. I have seriously HAD it with WINTER.
I am going to be super blunt here. I have totally fallen off the wagon with my eating and every time I snack or eat something that I know I shouldn't, I feel bad about myself. Not bad enough to stop mind you. Over the weekend, I started being really honest with myself. I don't feel good. Mentally and physically. And my hand eczema has returned with the re-introduction of eating too much dairy. My hands are an itchy, dry mess and they burn. I am also tired, my joints ache and when I see pics of myself, I think I look puffy. I have gained 10 pounds if not more since  being laid off from my job too. I am not happy with all of that. What's interesting is I am not alone – I have talked with and read about others feeling the same way. Maybe it's partly because of the long winter we have had and it's also because it's way too easy to fall into old habits…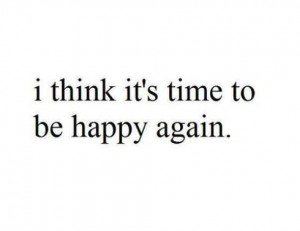 My friend Leah said it best:
I've learned it's very easy to neglect your diet, and slip back into old habits. The more you pay attention to what you eat, the easier it is the feel good. I've really noticed how bad I feel lately and I know it's all what I am eating. Time to feel good again!
A huge part of feeling good again is being around great people. This weekend, I went to my dear friend Liz's baby shower. What a great friend she is to me – and I am so happy for her, her hubby and her daughter. I can't wait to meet the newest member of her family in May!  It was also a great opportunity to be with some of the amazing ladies in my life who inspire me and make me feel loved – Caitlin and Lani.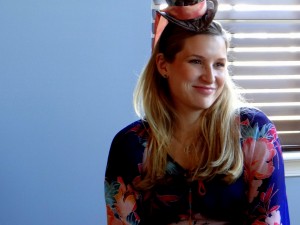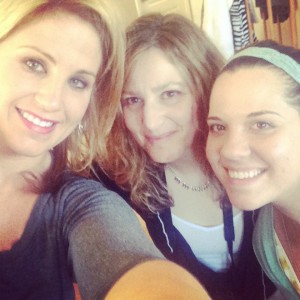 Read This
Get Inspired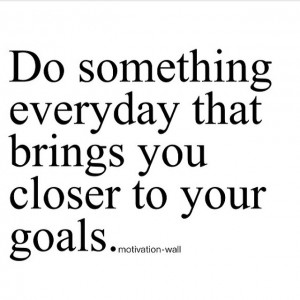 Kindness Matters
3-Year-Old Girl (and Her Disney Princess Dolly) Donate Hair to Help Children With Cancer
Workout
I am really struggling with my workouts and in my heart of hearts, i know it's diet/nutrition related. I am going to get on the ball and straighten this shit out…
Mobility
Pull Up Test
Push Ups
1P Cleans
Full Cleans
WOD
EMOTM 10 mins
HSC
Pull Ups
even min: Wall sits
odd min: Planks