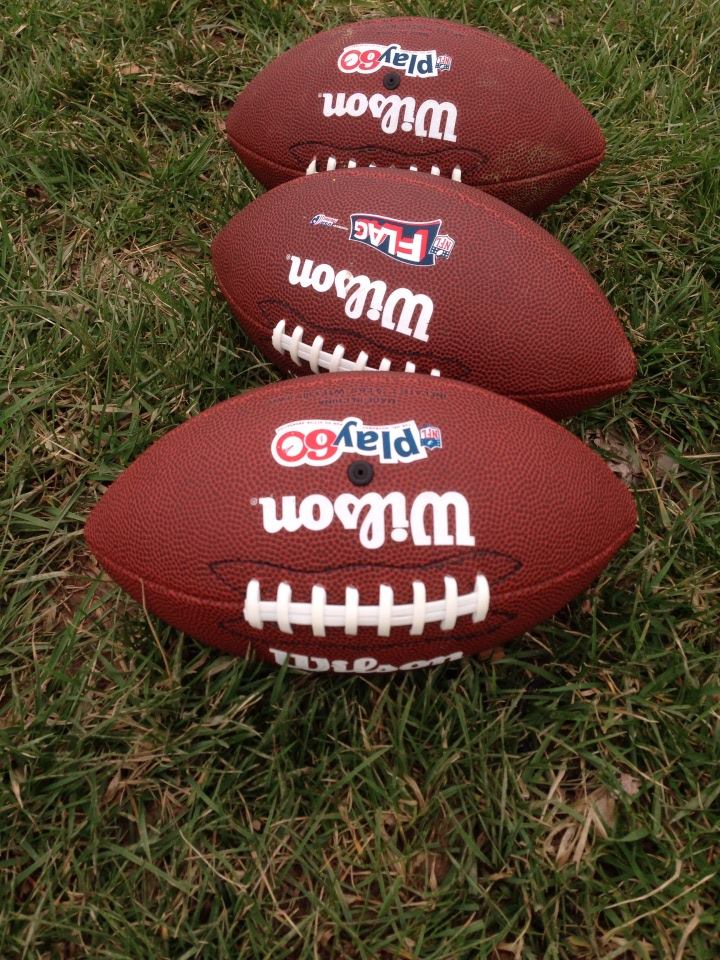 I had one heck of a Yoga headache after yesterday's class, so I looked it up and it's a common malady after a hot yoga class when you are a beginner. I made sure to drink a lot of water afterwards but couldn't seem to break it.  After a few sessions, it seems to not happen anymore so let's hope that's the case with me.  The yoga is working – my workout on Weds and today felt better. My body wasn't as stiff and sore and I am starting to feel renewed once again! We also had a nice surprise this morning: we got to run outside. We have been cooped up for way too long this winter, so even though I am not a fan of running, it was nice to feel the cool breeze as I did the best I could.
Scotty and I are coaching Nate's flag football team this season. I don't know a ton about football but I know how to motivate kids (at least I think i do!). Last night was our first practice and although most of the kids are brand new to the sport, they are a good group of boys that really want to learn. There is something about being outside and spending time mentoring/coaching kids in the community that really makes you feel like you are making a difference. I am sure that the kids in  this league aren't the average kid in America, since they live in one of the richest counties.  It's our way of giving back and hopefully making an impact in their lives. Hopefully we can win some games too!
Read This
Be Inspired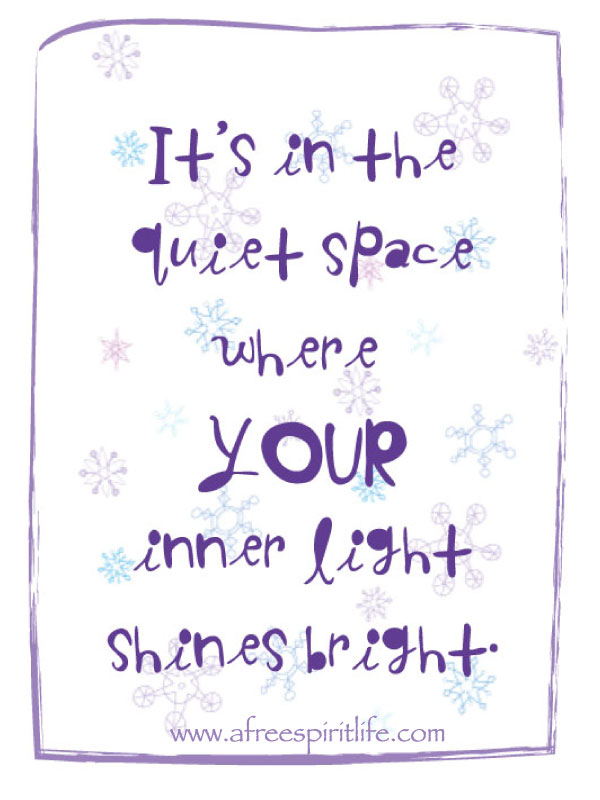 Kindness Matters
Honey Maid: Love We made a commercial about what makes families, family. And we received a lot of comments. See what we did with them.
Workout
Warmup
Bench @ 105#
WOD
3RFT
400m run
21 KB Swings
12 Pull Ups (I did ring rows)