Stop the Body Shaming
With summer practically here, I've been seeing a lot of stories about body image, exercise, and obesity. Nothing like reading about how fat we all are to get us feeling comfortable to get in a bathing suit, right? Yesterday I came across the story of Taylor Townsend -who was told she was too overweight to be a tennis champ. Ignoring those people, she has now broke a record and is the youngest player to advance to the third round of the French Open since 1993.
"The U.S. Tennis Association attempted to keep her out of competition at the U.S. Open. It was suggested they would not restore their support until the teen, then the top-ranked junior player in the world, lost weight."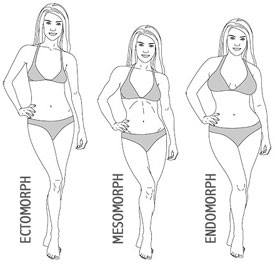 Obesity is a very serious problem and recent reports show that no nation has lowered its obesity rates in 33 years– which is terribly alarming, but fat shaming and making people feel less than valued because of their weight isn't going to solve any problems.  As the picture to the right shows – body types are different for women and we carry weight differently. I wonder what Taylor Townsend's actual blood work and vital stats look like — I bet she is healthier than the average person and has certainly shown what she can do.
Read This
Be Inspired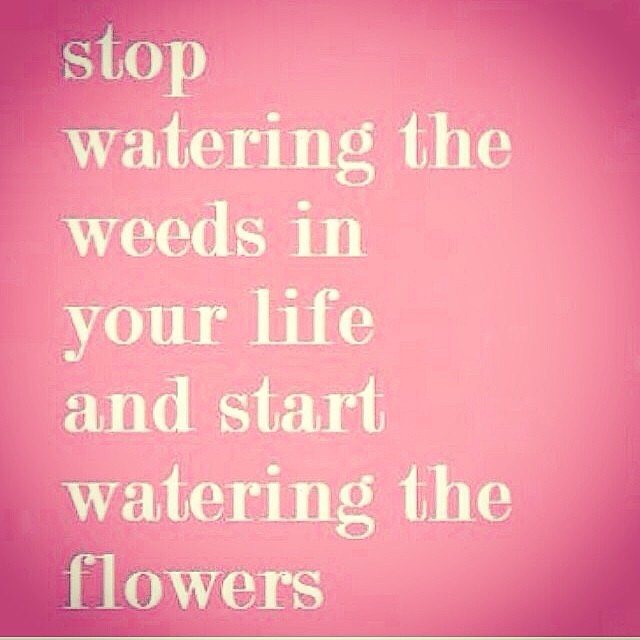 Workout
Monday: Power Boxing
Tuesday: Flow Yoga