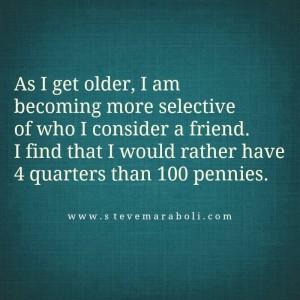 Each morning when I wake up and get ready to hit my workout, I take a minute or two and look through a collection of inspiring quotes on my computer that I have saved throughout the years. It may seem odd but it helps me set my intentions for the day and just makes me feel better. It's similar to people reading a daily prayer or meditation…
This past weekend my 25th high school reunion was held back in my hometown. It was so weird seeing pics from the event. I didn't for even one minute think about going though. My high school years were some of the loneliest, hardest years of my life. The town I grew up in was fairly small, which meant that most of the kids I had known since kindergarten. So any chance of re-imagining yourself or fitting in if you didn't already – was very difficult. It was very clique-y and I wasn't in any. I remember feeling very alone and miserable for most of it. I don't believe in living in the past or even revisiting a past that didn't bring joy and comfort which is the main reason that I didn't even consider going.  Just thinking about not going brought back some of the lonely memories if that gives you any idea how my experience was.
I would rather focus on creating a better me and sharing my time with the great people in my life now. When you get out in the real world –those high school people don't really matter anymore. Many of them I don't even remember… I just didn't really click with a lot of people which I find the case even today.  I know a ton of people, but I wouldn't consider but a handful to be good friends and I like it that way. I am trying to teach my kiddos that lesson — having more friends doesn't necessarily equate to having a few who have your back.
Read This
Kindness Matters
Bon Jovi surprises an 8 year old boy diagnosed with inoperable brain tumors. Mario Carpino is so brave. Despite his own fight, Mario held a Lemonade Stand today to raise money for other kids. His one wish was to have Bon Jovi come. OMG- he did. Mario was stunned.  
FOX 29 News Philadelphia | WTXF-TV
Be Inspired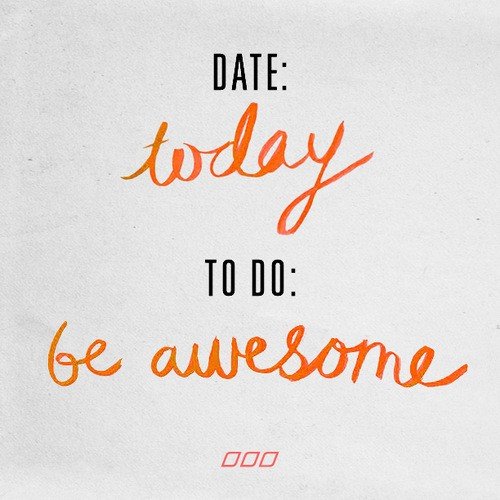 Watch This
Workout
Power Boxing with Alex