Yesterday, Iyanla Vanzant shared something on her Facebook page:that really enhanced the theme of change:
There are times when we do not recognize that it is time for us to move forward. When life is ready for us to move and we resist, life will move us by any means necessary. What may feel like a disaster is actually a graduation. Remain open to being guided, supported and protected by the universe.
The key is really to embrace it and don't let fear take over. Don't get bogged down with the What Ifs or wrapped up in worst case scenarios. I believe things happen for a reason and if you are open to the adventure of the unknown, the journey to where you are supposed to be will be much more enjoyable.
Read This
Be Inspired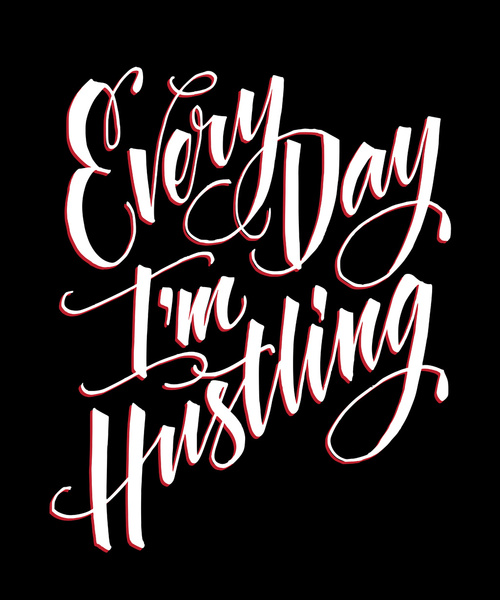 Watch This
Here's Stuart Scott's Moving Speech From The ESPYS

Workout
Boxing