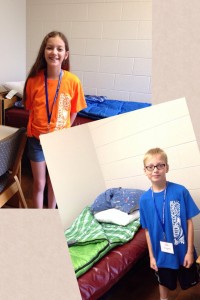 With the kiddos off to camp this week, Scott and I are taking time to reconnect. It is so odd to not have the kids home. The drive to VTech to drop them off was filled with bickering and Are we there yets as expected. The 4 hour drive home though — was pure heaven. We listened to uncensored music. I took an uninterrupted nap. We stopped and got Dairy Queen. We were FREE!
Truth is, I miss those brats but it's nice to have some down time once in a while. It makes you appreciate them all the more!
I am going to start working on getting up and heading for my workouts at 6A again on the regular. It's amazing how fast you can get used to sleeping in even though it was easy for me to get up super early for years. The thing I am finding though is that because my body is still stiff that early in the AM, the boxing class is a bit tougher for me. I guess I will just have to get used to it once again. Liz and I are planning on adding in two strength days and then boxing and yoga to round out our weekly workout routine. I'm excited to have my lifting partner back and we are renewed with energy!
I came across this post last night that I think is share worthy and can be applied to sons and daughters….
19 Things I Will Tell My Daughter, via @brennanat (tumblr)
1. Wash your sheets every two weeks, I promise you'll sleep better.
2. If a boy breaks your heart, it's okay to cry.
3. If a girl breaks your heart, it's okay to cry.
4. School is important, but there are many things you can't learn in a classroom. Pursue them.
5. Find your passion, and run with it.
6. No, you don't need to lose weight.
7. You are beautiful without make up.
8. You are beautiful with make up.
9. Being a good person will never go out of style
10. Buy yourself flowers if you're feeling sad.
11. Getting enough sleep is very important.
12. Drinking water has so many benefits
13. Believe in fairy tales, believe in love, and allow no one to steal your magic.
14. Reading is good for the soul.
15. I am not here to judge you, but I will always support what I think is best for you.
16. I appreciate you.
17. I am proud of you.
18 Even on your worst days, you will never disappoint me.
19. I love you no matter what.
Read This
Be Inspired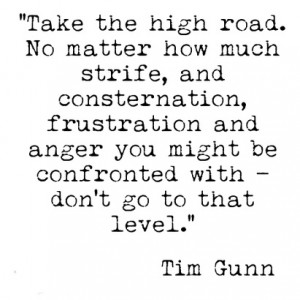 Workout
Boxing