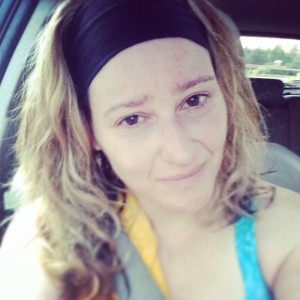 Some mornings are tougher than others and today was one of them! It's Monday and I am tired. I keep forgetting to drink Natural Calm Magnesium and I can really tell the difference in my overall energy level.  I also think that the season change isn't helping. Fall is coming and it's that much harder to get my butt out of bed but just like with anything -practice makes better. The allure of a comfy, warm bed is hard to combat but I found some tips to help make it easier: Tips For Keeping Motivated To Exercise This Fall. And one of the most important things you can do, in general, is get a good night's sleep. 
Here's to a great week…
Read This
Watch This
Be Inspired
Workout
Monday: Boxing
This is actually not accurate today. We did some 'ground and pound' bag work and the monitor stopped reading each time we headed over to the bags – so it was actually higher than this caloric count.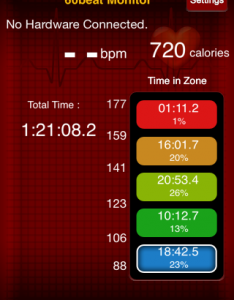 Sunday