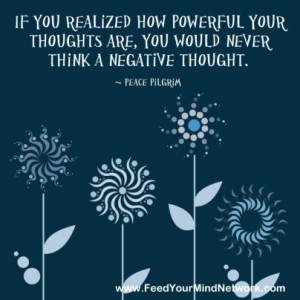 If you haven't yet, head over to like my Facebook community page Live Fit and Sore! I've been sharing all sorts of news, information, resources and inspiration over there as well as on here. I figured there can't be too many ways to try to support and inspire others to live a life of wellness…
Tonight is the eve of Christmas eve and the stores were crazy today which made me feel better about being so behind in my preparing. When I went to Costco yesterday to pick up my holiday cards, the guy that rang me up told me that I wasn't alone and then gave me a high five just for getting it done. I liked that attitude…and it was much needed.  This past week has been stressful – in addition to my car needing a lot of work ($$$), Scotty has come down with bronchitis which will no doubt actually turn out to be walking pneumonia as usual. His immune system wasn't great to begin with and seemed to worsen after chemo. He's on some meds and hopefully will be feeling much better tomorrow. We have some serious gift wrapping to do tomorrow evening —
Someone mentioned yesterday that they really get a lot out of the quotes and motivational stuff I post. That meant a lot to me because the truth is I post them for me –and figure I can't be the only one needing positive words and inspiration to help me focus on how great life is.  I have had a ton of ups and downs the past year or so – as so many others have had – and I find reading others' experienced words helps.
I came across this quote this evening…
"If you realized how powerful your thoughts are, you would never think a negative thought."
It's easy to say, but much harder to actually practice – what we can do though, is learn to recognize negativity as it starts to creep into our thinking and purposely drive it out.  Here are some other ideas to put into practice to help you up your game: How to Stay Positive: 11 Smart Habits. I know some of you out there don't believe that there is power in positive thinking or that setting positive intentions each and every day can help make your life brighter – that's OK.  Some of the quotes & inspirational sayings are bullshit for sure– but the ones that speak to me, I share. We have a choice in how we see the world. Life is challenging enough, why not face the challenge with inspiration and purpose?
Watch This
One Direction stops by the Tonight Show Music Room to perform "Santa Claus Is Coming To Town."
Fitness
Boxing 1hour 6A