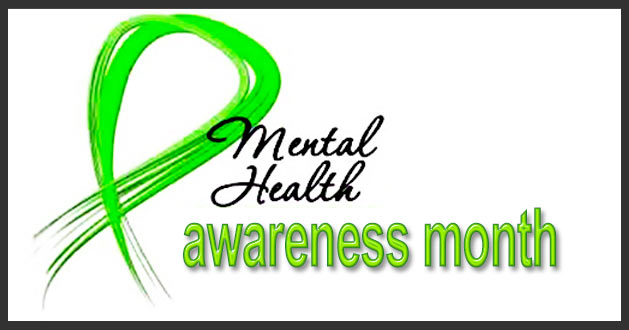 May is Mental Health Awareness Month. Did you know that about 42.5 million American adults (or 18.2 percent of the total adult population in the United States) suffer from some mental illness, enduring conditions such as depression, bipolar disorder or schizophrenia?
I'm sharing the stories in the links below because they got me thinking about how easy it is to look at someone's life and assume everything is perfect. With social media, people's lives look idyllic . All smiles and photo filters. If you took it all at face value, you would think that everyone has it good and living the life. But you know what? The reality is that we all have struggles and our stories. You never do know what is going on behind the filtered pictures on Instagram or the stories shared on Facebook.
Life today is busy. People are more stressed out and pushed and pulled in a bunch of different directions. Our bodies aren't designed to handle this type of constant stress. Add in that some people have the type of personality that can't handle things being undone. They can't live with things being less than perfect. Many people who suffer from depression or anxiety are these type A personalities.
Trust your instinct
The point of this post is to remind people out there that not everything is what it seems. No one's life is perfect.  If you feel like something is not right with a family member, friend or acquaintance – ASK. And if they say Nothing – ASK Again and again and again.