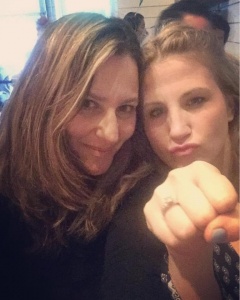 One evening last week, I went to dinner with Lani, a dear friend of mine. I didn't want to go out –It was a weekday. I didn't sleep well the night before. I got up at 5A that morning to workout at 6A. There were a lot of excuses in my head. But, I have not seen my sweet friend in a while, we both have a lot going on, and a good friendship requires being present, so I kept our date. And sure enough, we had a lovely dinner, caught up on life since we last spoke, and was able to spend some time outside walking.
As we were rounding the corner that led to her apartment, I looked around, feeling confused. Um, where's my car? My car was gone. Gone, gone. Not the where did I park gone-but GONE.  Turns out that even though there were no obvious signs stating parking with a decal only, my selection of parking spots was included in that rule. Not even 20 mins after we left her apartment, they had me towed! I've never been towed before, and there was no number listed to call. We eventually found out that you call the local police and they can confirm the status of your car, give you the location of your car and the number to call. After waiting on hold too many minutes, I found out where my car was and how much $$ it was going to cost me. Man, my friend is a very expensive date!  I paid the exorbitant fee and got in my car and drove home. It was a very long day to say the least.
As we were driving to retrieve my car, my friend Lani said that she thinks this happened for a reason. Whether it be to keep me from harm's way or to lead me to something–whatever it may be. It got me thinking about unexpected things that happen in our lives. Are they really supposed to happen -the path we are supposed to take to prevent something bad from happening? I don't know the answer but it's an interesting way to look at certain events that happen in our lives for sure.
As for my training, I'm down about 12.5 pounds so far. It's slow and steady and hard work. You really can't lose focus – it is so easy to fall back into hold habits. But – with that said, I feel so much better and the weight loss is noticeable.
Read This
The science is in: exercise won't help you lose much weight
Exercise-Induced Muscle Factor Promotes Memory
How Exercise Shapes You, Far Beyond the Gym
You Asked: How Many Calories Does Strength Training Burn?
Transformation Requires Change And That Is What Is Holding You Back
Be Inspired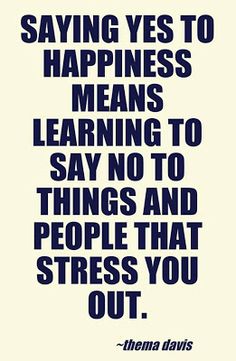 Kindness Matters
Bon Jovi surprises fan battling cancer at his Toms River restaurant