Get Out There and Socialize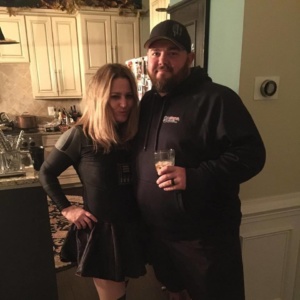 I went to two get-togethers last weekend — I had so much fun. I was told quite a few times how in shape I looked.  It was a much needed affirmation that the hard work I've put in has been working. I've found, at least for women- we need visual proof before we really believe that we lost weight or toned up. Well – the pic on the right gave me the visual proof that I needed to see my results. (and that's my friend Tank with me!) And, make no mistake — it's been tough. Varied training 5-6 times a week and watching what I eat. Could I be even more careful with what I am eating? Yes – but I need balance, so it will have to do for now. I'm not training for the Olympics or anything. It's important to keep your perspective in check.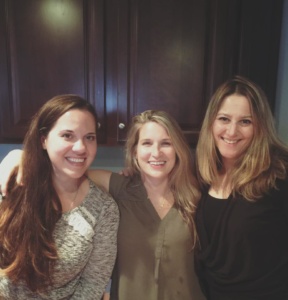 I also was reminded that I need to make sure to spend more time with friends. I get so focused and busy with work, kids and 'life', that I tend to brush off plans friends try to make with me. I know it's shocking but I think I am an extroverted introvert when it comes down to it. I really do love being around people but it drains me –so I also love spending time alone so I can recharge.  And Napping – napping is my favorite. But I felt so happy and loved being around friends. So, I've made a commitment to step outside of my comfort zone and accept more invites to hang out with friends. It's so easy to decline –so I'm not going to go the easy route. It's a lot less fun.
Halloween
And of course Halloween was yesterday! Here are my kids' costumes. Each year, HB makes her own and this year was the best yet. She was a pineapple!! And I'm sure you can guess what Nate Dogg was…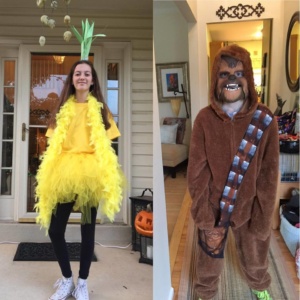 Read This
Be Inspired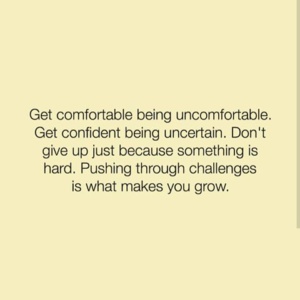 Didn't find any related posts :(