High Bar
19
What a crazy, busy wonderful weekend I had. Friday evening, I met up with some of the awesome people from Highbar CrossFit for a social happy hour/dinner. It's always fun to be able to talk and hang out outside of the gym because if our coaches had our way, we would always be laser focused on the workout. And I know, I know – it's important but I also like chatting away.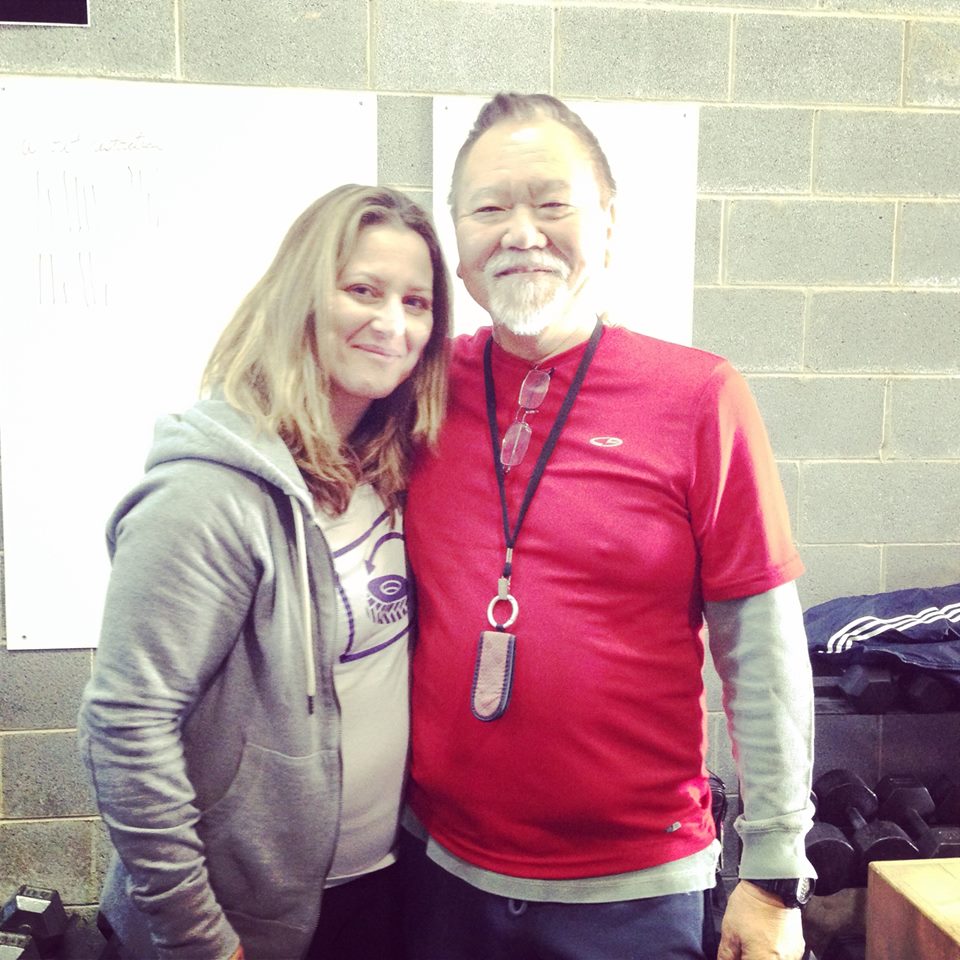 Scott and I didn't stay out too late because I had to get up early and go to the Bob Takano Weightlifting Clinic at Highbar. Bob Takano is a hall of fame lifting coach who has coached some really impressive athletes. He's the kind of coach that based on his experience, he can just look at you and know instantly where your faults lie and how to advise to fix. Whether you can fix it or not, well that's another issue. He's also the kind of guy that is very blunt in his approach – doesn't really sugar coat his message, so I am glad I have a thick skin in general. One of the points he talked through was the idea of an athlete and a more recreational athlete, who is just looking to get fit. That's been the topic of debate in the CrossFit circles for a while. I got the impression that Coach Takano could give a crap about all of that controversy. He loves what he does and if there are new communities who want to learn more about weightlifting, he will be happy to oblige.
I learned quite about technique and I realized how long it has been since I have done any Oly Lifting. My form was totally off and some of my general faults prevent me from making some progress. For example, my posture sucks. I have Kyphosis – which is a curving of the spine that causes a bowing or rounding of the back, which leads to a hunchback or slouching posture. I have mentioned my posture issues before and they have been around since before kindergarten. I look at old pics and wish that someone had insisted I sit up properly! Just look at my Kindergarten school pic below. I know I was cute and had flair, but man, my shoulders were all hunched in even then. SIT UP STRAIGHT YOUNGER STEPHANIE!!!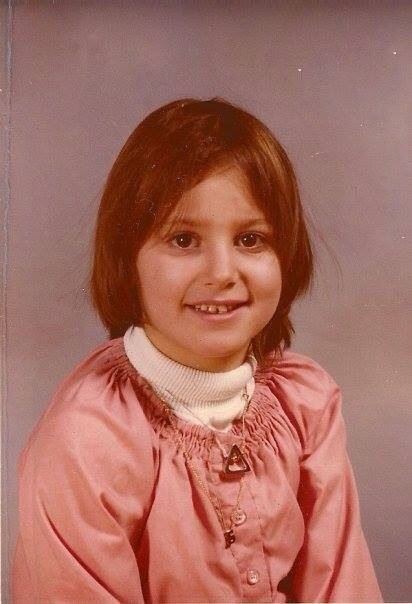 What do I need to do to address my back issue? Coach Takano told me to focus on doing a lot of Overhead Squats. So, I am going to start doing that and add in some mobility work to help combat any more effects that may arise down the line. It also looks horrible –when I see pics that I have not posed for, I look schlumpy and fat. And if I can do something to prevent me from looking frumpy, I am going to do it!  A quick Google search produced a bunch of results on how to heal the hunchback. Here are a few from some sites that I respect: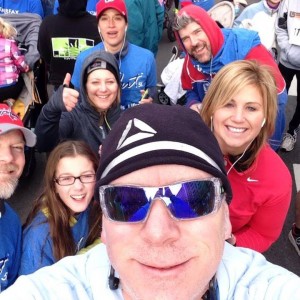 There is always some work to do and I love it!  And I was super tired and sore from 6 hours of weightlifting and slept super well Saturday night.
Scope it Out 5K
A good night's sleep was seriously welcome because I had to get up early and head into DC to run the Annual Scope it Out 5K for Colon Cancer Awareness! This is the 4th year I have run it and we always have a ton of fun. We run the race and then head out to eat brunch and partake in bloody marys and/or mimosas. Hannah Bea ran it again this year too – and I was so proud of her for finishing it along with her daddy! Five years cancer free is a serious reason to celebrate!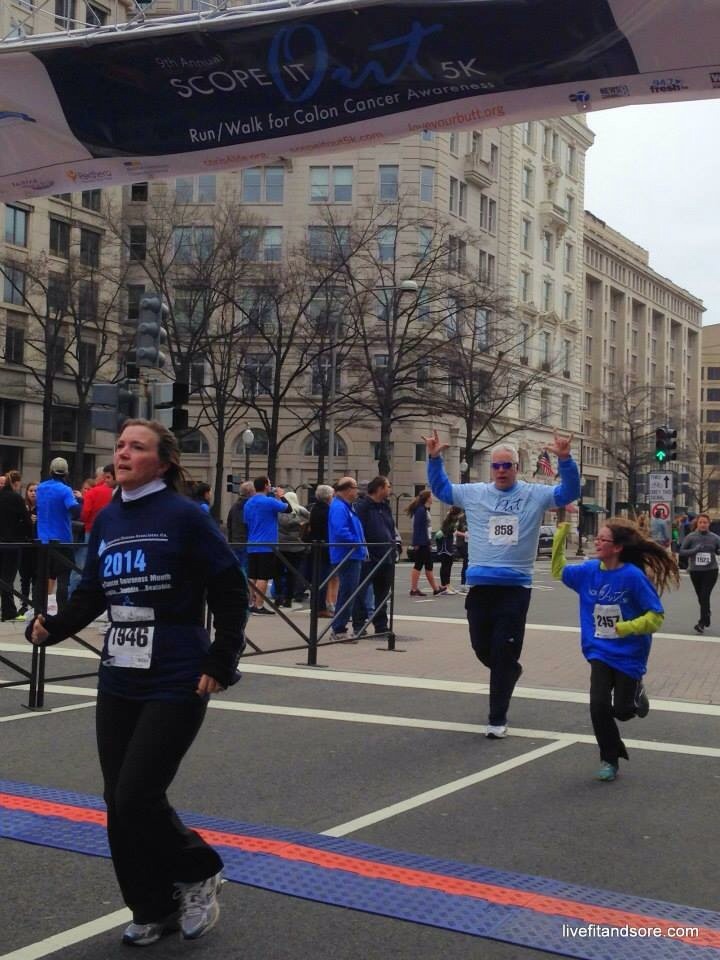 Here's a link to the complete photo gallery: 2014 Scope it Out 5K. I finished in the top 25% which was suprising since I have been strugging with my running lately. It wasn't an impressive performance – doing a 10 minute mile, but I finished alongside my pal Lani and didn't have an asthma attack, so it was a win in my book! 

Read This
Be Inspired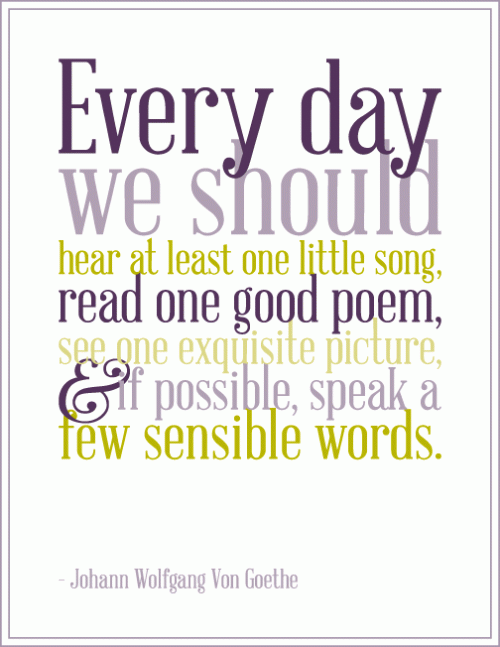 Workout
Rest Day!