bacon
0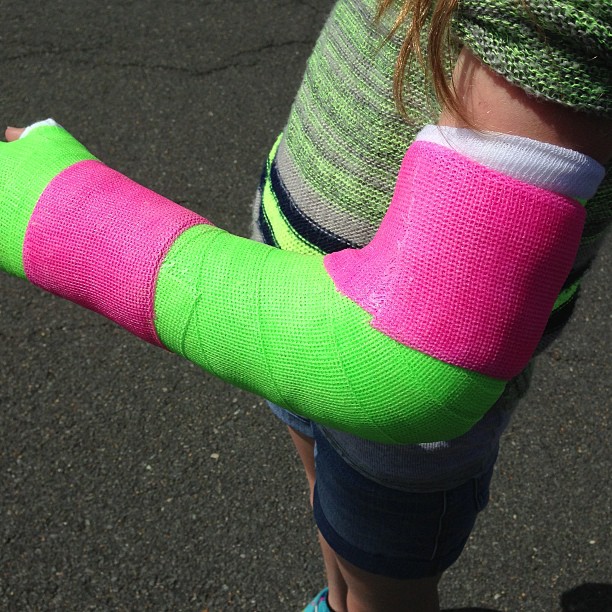 I took the day off to take Hannah to the orthopedist to have her wrist looked at — well she is now in an arm cast. I am sure the novelty of it all will wear off in a day or so. It will be a long four weeks for my baby.
Today was a rest day for me and I was more than happy to do it. I am so so sore.. mostly in my quads. I think it may be from rowing since I did a ton of that yesterday. But i will be back at it tomorrow…
Here's a few interesting articles I have read that I think you should read too:
Cakes:
3 sweet potato peeled and grated
8-10 tiger prawns/shrimps peeled
4 free range eggs
1/2 yellow onion chopped
Salt and pepper to taste
2 – 4 tbsp coconut oil for frying
Heat the coconut oil in a skillet on low to medium heat. Mix the sweet potato, eggs, onions and salt and pepper in a bowl. Take a handful of the mixture, form into a pancake then push one large shrimp on the center of the pancake. Fry shrimp face down for about 4 minutes on low to medium heat. Turn the pancake on the other side when the shrimp is cooked. Fry for another 2-3 minutes until it is cooked through.