Uncategorized
0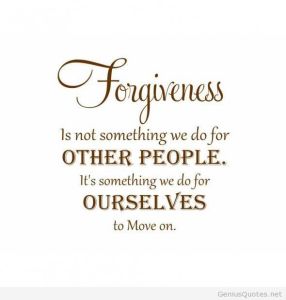 Thanksgiving went by so fast – if you stop and think about it, this whole year flew by. It is now December – a month full of joy and happiness but also stress and loneliness for a lot of people.  A facebook friend recently shared some perspective about life in general…
Every time I help with a funeral I leave church and go on with the rest of my weekend. At some point I say out loud I can't believe that person is done. They are no longer here, their life is over, and here I am going to Costco or out to eat, just like any other Saturday. Today I said this and Laura said you say that every time. And every time it is true. I'm not sure what the point of this post is but I wonder if it would be good for everyone to help with a funeral. Maybe you're smart enough to get that realization without a funeral. But handling one not for your loved one but for a stranger, so you aren't completely broken inside, really puts the shortness, fragility, and gift of life into perspective. Makes you appreciate those errands with your family.
I feel the same way. Sometimes it hits me when I am doing mundane things – there are a ton of people battling illness, depression, debilitating phobias that are unable to do even the daily things we take for granted. Not to mention the unfathomable, unknown of death.
We are coming up on the one year anniversary of the sudden death of my friend Khal. I pass his townhouse almost every day and still find myself thinking about him. His kids are adapting to life without him, growing up and moving on.  Life does indeed go on…
And once you realize how short life is, how it continues on, even after something challenging occurs, forgiveness becomes more important.  We can pull from personal experience, how hard it can be to forgive someone who has done you wrong. But life is short and holding on to anger, hurt and shock serves no healthy purpose.  In the past year or so, I have definitely felt mistreated by some. Whether expected or completely unexpected, in the end, does it matter how or why things were done? What's done is done and we can choose to move forward…
This was my year to really look at aspects of my life and work on those that leave me feeling unfulfilled. Forgiveness and moving forward without anger has been a big hurdle for me in my life. I'm forever amazed at those around me that can rebuild relationships and move forward by seeing the situation for what it was. I feel so deeply that I often feel physically hurt for a period of time afterwards –and although I go on and move forward, I tend to harbor anger and resentment about it. I don't want to hold on to that shit though. There is so much good in the world and so many good people that it really does seem like a waste to let old wounds fester…
Easier said than done, but for me I keep going back to intentions. Thinking about situations and people with the idea that they are coming from a place of good intentions…sometimes it works, sometimes not.
How to Forgive Someone When It's Hard: 30 Tips to Let Go of Anger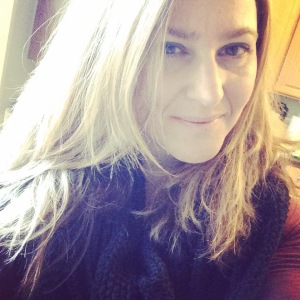 And with life being short, go out and have some fun. Step out of your comfort zone before the year is over…
I have added Zumba to my exercise regime. Still boxing 5x a week, but decided to do something outside of my norm once in a while. I am not a dancer but it really does help you just realize you just need to let loose and move your body.