June 25 2015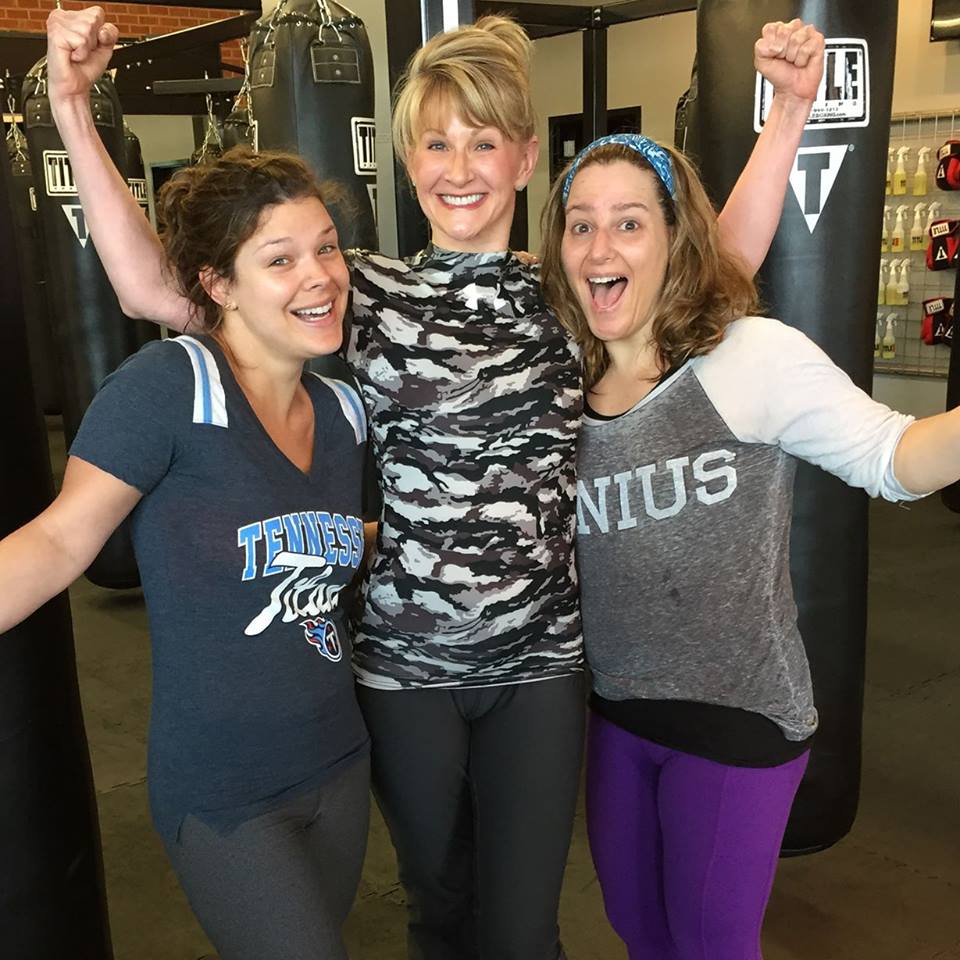 May 2015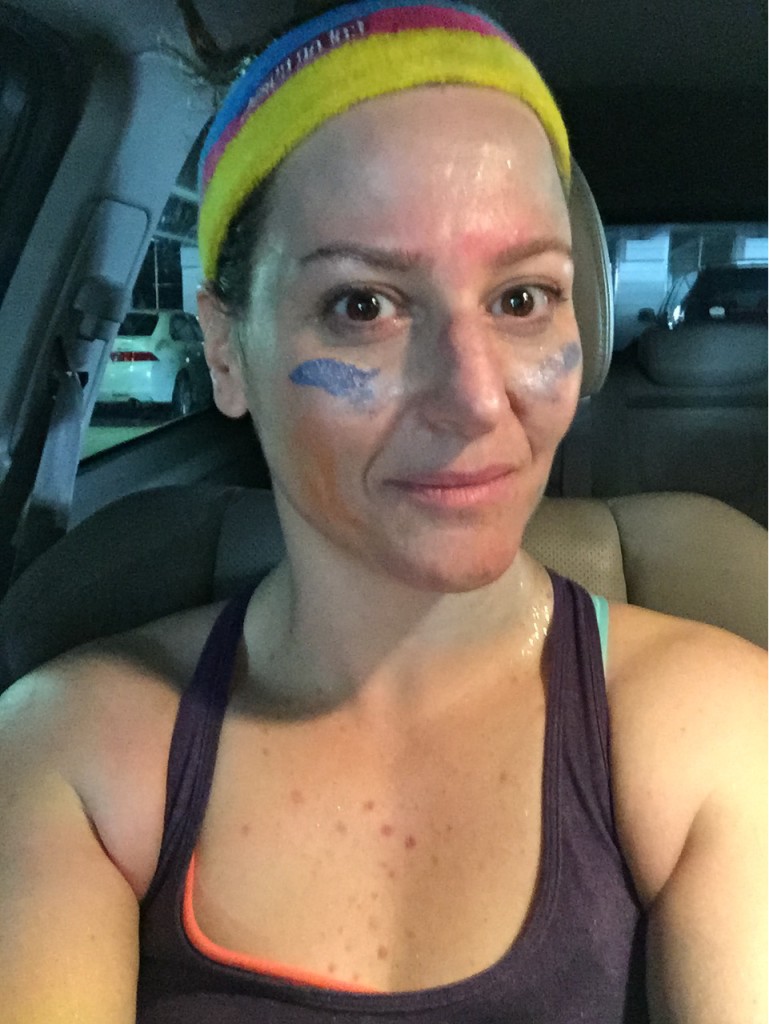 Aug 13 2012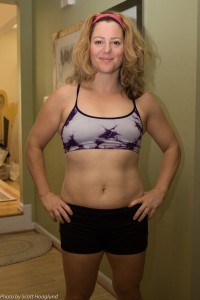 Oct 29 2011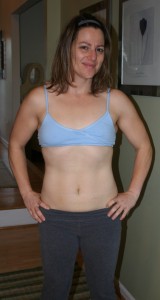 October 2010
August 2010
June 2010



I can see a difference even though the scale really hasn't budged. I have been running a ton so I think it really thins out the body.
May 2010
With all the injuries this past month – it's been rocky. Weight has remained steady but up overall.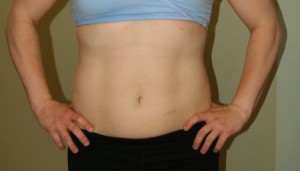 April 2010
This month was a bit tough for me. My weight was a bit up and then back down and then up again. Yo Yo-ing. I need to refocus on my eating habits because just working out is just not enough in my mind.
March 2010
My March photo of my progress. I try to take a pic at the beginning of every month so I can visually see my progress. I don't know about you, but for me – the more I see the reality, the more I start to believe it. Yes, I know I workout all the time – but for me that doesn't always help me think rationally about my transformation. Years of thinking of myself as one way doesn't just go away. So I make it a point of having a pic taken so I can start believing… seeing is believing.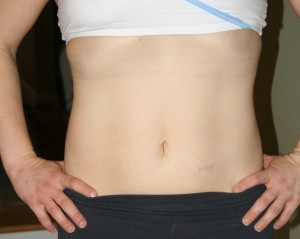 Feb 2010
I hit my body fat goals Feb 2010 and decided to unveil my progress pictures to help inspire people even more that it can be done!