Posts tagged
books
0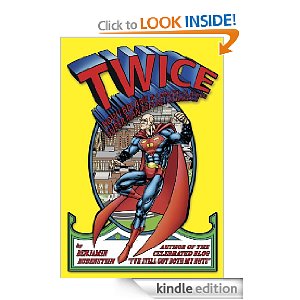 A few weeks ago I wrote about Ben — who is a cancer survivor and wrote a book about his experience — and now —
You can now own his e-book, TWICE: How I Became a Cancer-Slaying Super Man Before I Turned 21…for FREE!
Just follow these simple steps:
1.  Click the following link to visit my book on Smashwords: http://www.smashwords.com/books/view/53689
2.  Click "Add to Cart" on the right
3.  Enter the following coupon code: FS38W
4.  Click Update
5.  Checkout
6.  Now you own my book, TWICE, for free
7.  Please share this coupon code or email with others
No e-reader is required: if you're able to read this email then you can read my e-book (via web browser, .pdf, and other formats). And of course TWICE is still available in hardcover from Woodley Books or personalized directly through me at a huge discount, at only $22.00 + shipping. It's also available for $3.99 on most e-readers, including Kindle and Nook.
Don't forget to "like" or "follow" him  on Facebook and Twitter (links below).
Facebook: www.facebook.com/benjyruby
Twitter: www.twitter.com/benrubenstein
Blog: www.cancerslayerblog.com
Site: www.benjaminrubenstein.com
0
Read about this over at Melicious's Blog: The Clothes Make the Girl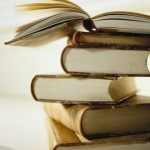 Not only am I a big proponent of helping and giving back, I also work in the education field – so reading/books=right up my alley.
Books Make a Difference. BlogHer and BookRenter are donating 1000 books to kids in need, and all you have to do to help is post a comment on this blog.
See how easy it to help others!?