Posts tagged
burnout
0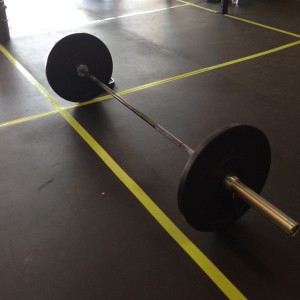 While I love boxing, I find that I am missing lifting big time. There is something about lifting a barbell that speaks to me. It's been almost seven months since I have lifted consistently and my shoulders have all but recovered. To help satisfy my lifting bug, I joined CrossFit Ashburn. I have decided that I am going to do both boxing and CrossFit. I think that doing 5x a week of either may be just more than my body can handle – so I am going to see how to fit in the best of both and maybe throw in some cycling and yoga in the mix as well.
The long break was good — I was burned out for sure and it was starting to feel like a chore to show up every day. Being fit is a lifestyle and you have to do stuff you enjoy with people you love being around. That's the real key to making it all work. When one of those is out of whack – well it doesn't work well.
Today's workout was a challenging chipper, but unlike the old me who would have pushed to do Rx- I lowered the weight and modified some of the Rx. I could absolutely tell I haven't lifted in a while and that's OK. I got through the chipper and felt like I got a good workout, which is what it's all about. Here's what it was…
Warm-up
2 Rounds:
Run 200 meters (20/14 med ball)
10 Med ball front squat
10 Med ball clean & split jerk
10 Med ball sit up
10 Wall ball
Metcon (Time)
30 Pull-ups
21 shoulder to overhead (115/75)
100 Double Unders
15 Pull-ups
15 shoulder to overhead (135/95)
50 Double Unders
5 Pull-ups
9 shoulder to overhead (155/115)
25 Double Unders
Be Inspired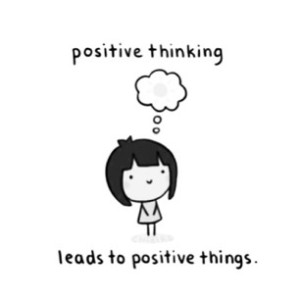 0
Here it is 1:40 in the morning and I can't sleep. I can't stop thinking about something that happened yesterday and how it helped clarify some of the reasons why I have been feeling so out of sorts and burnt out lately. And it also has me doing some serious thinking about where my head is at with regards to my fitness and health goals.
I am very much the kind of person that when I commit to something – I go at it 110%. I'm all in – no question. Most of the time that's a good thing but sometimes it doesn't really mesh well with how something is being run. And when that happens, me being all in can cause some issues. Not only for me and how I react to situations and people, but also to whatever it is I am 'in' on. That's what happened yesterday morning and the reality is that I really shouldn't have reacted to a certain scenario the way I did. Frankly, I'm not even sure why I did and my reaction caused a shit storm of angry people and hurt feelings. and when it comes down to it –it wasn't even an issue that I should have been involved with, but that I'm all in attitude stepped up and took over.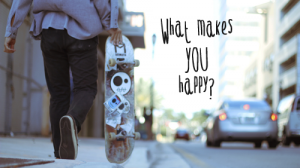 The subsequent reaction and backlash of what I did was felt hard and heavy and although I completely understand the feelings and shit storm I caused, it helped bring to light something that I don't think I realized until it happened. I am burnt out — not just as an athlete but also from being all consumed by CrossFit Impavidus. I haven't had space from the gym since last June in any real sense. I am there all the time. I take on extra projects. I help people outside of my gym time. I rarely have any down time away. I see the people at CFI sometimes more than my family.
As an athlete, I am burnt out as well. I haven't been able to step away and rest my tired body.I was starting to feel it before I even left on the 200 mile relay and that relay sealed the deal for me. I have been  increasingly becoming unfulfilled in my fitness progress –feeling like I need more 1:1 guidance and coaching as opposed to just group class time. Unfortunately because of my schedule and the way CFI is structured, there is very little opportunity for me to have a coaches personal time and I have been craving it. I think that's one of the reasons I have been going to a bunch of these CrossFit trainer's courses –just to learn and get some coaching.
So, I woke up about thirty minutes ago, couldn't go back to sleep — the tears started flowing and I realized –this isn't the way it is supposed to be and decided to take 2-4 weeks off completely from CFI. To disconnect for a while from the gym, reset my head, reacquaint myself with what I really want from my fitness journey, and try some out some other stuff.  Was thinking about Yoga and Barre classes to mix it up. The most important thing to me is to find joy in working out  –it's my Me time and when that's not happening, it's a sign to step back and evaluate where I am. Which is what I am doing —