Posts tagged
cfi
0
Why Did I switch CrossFit Gyms?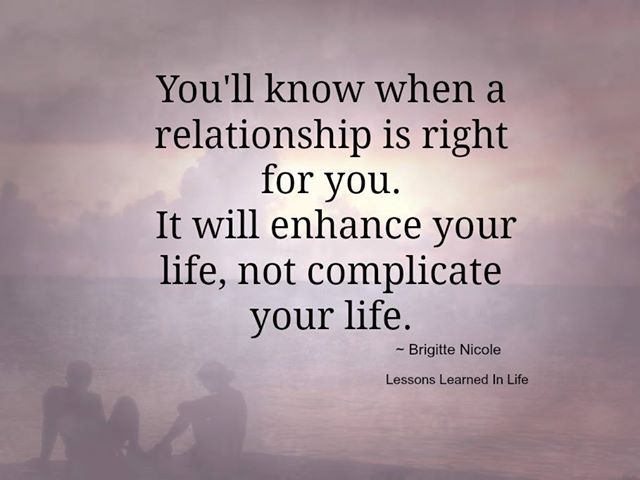 There are a few reasons —
— The owners and I had a disagreement that got blown out of proportion and we just couldn't get past it. I am sure they didn't think it got blown out of proportion but I certainly did. They knew it and I knew it and there was no other option but to part ways. I'm very sad about it. I have been there since Day One and helped them build the community and business. It's a good lesson to anyone out there — unless you are being paid well, don't put all your talents into some else's dream. You never know what will happen in the end.
–coaching. I have not had any real coaching since the gym got big. As someone who coaches, it's been hard finding time and a coach there to help me. The timing of when I can come to the gym didn't accommodate me meeting up with the coaches that are experienced enough to help me.  Early AM is the only time I have and the coach assigned has been coaching less than a year and does not have enough experience to coach anyone beyond a beginner athlete. I have become more and more frustrated with the lack of improvement in my own athletic progress.
At the end of the day, you need to do what's best for you no matter how hard it is. The universe has ways of telling you it's time to move on -some are rougher than others. I'm sad about the outcome and disappointed that we had to part over a disagreement. But life goes on…
So there you have it. I wish them the best of luck.
I have really enjoyed the coaching at HighBar CrossFit for the past two weeks. The owners are on sight, which makes a huge difference in how the gym is run and they definitely have coaching backgrounds – which means I am learning a ton of new stuff. I crave knowledge all the time. It's probably why I have gone to all the training classes and am never satisfied with the the status-quo. It's at the heart of why I tend to get frustrated and unhappy after a period of time. I am never OK with the status quo or having things good enough. And have no patience for people who continually live in a state of eh, it's OK. If you don't strive for the best, then why bother?
I read this article yesterday: Stop making excuses for people that resonated with me. I am continually confronted with rude people who don't tell the truth. When did it become Ok to lie or make excuses for people's bad behavior. Wrong is wrong. Read it and see what you think. Do you think it's a generational issue?
I took a rest day this AM but am thinking if I have time, I may hit up an evening class at HighBar. Who knows…