Posts tagged
change
0
I'm not sure really why, but for the last few weeks I have been really off focus on my nutrition. Eating a lot more dairy and usually snacking in the evening. Morning and afternoons – no problem but something about dinner and beyond has me acting very unlike myself. More carbs and just foods I know I shouldn't be eating — even Pizza. I think some of it has to do with some life changes that I am in the process of making and I am worried and excited for what it will hold for me. I will talk more about it once it's a done deal but don't want to jinx it!
Last week, an online friend of mine was unceremoniously let go from her job. It was a job she loved, gave her inspiration and a sense of purpose. I shared with her my experience with my last job and how it rang true once again, that things happen for a reason even if it makes us uncomfortable and upset. It's been almost a year since I was *unbeknownst" to me – transitioned out of a job and although it was shocking, upsetting and done badly, in the end it has turned out to be a gift. I have been able to have real time to be with my family, work on my fitness, and just "BE". It slowed down my life which has been really nice…
Even though in our minds we know it's all going to be OK – giving yourself time to adjust to the change and feel what you need to feel is just as important as being comfortable with being uncomfortable. Sometimes people are assholes when they have to do something or take some action that they aren't entirely comfortable with — and sometimes those actions hurt but they also make us stronger and more experienced.
Change is inevitable – Here's some info to prepare yourself when and if it starts to cause you stress: It is easier to accept change with an open mind.
The most common myth about change is that we resist it, but this is a misunderstanding of change. Change is an event. Change is a point in time when something old stops and something new begins. What people resist is not the change itself, but the impacts of change. (Lucy Garrick).
Read This
Kindness Matters
A Positive Example of the Internet Comforting a Grieving Stranger
Be Inspired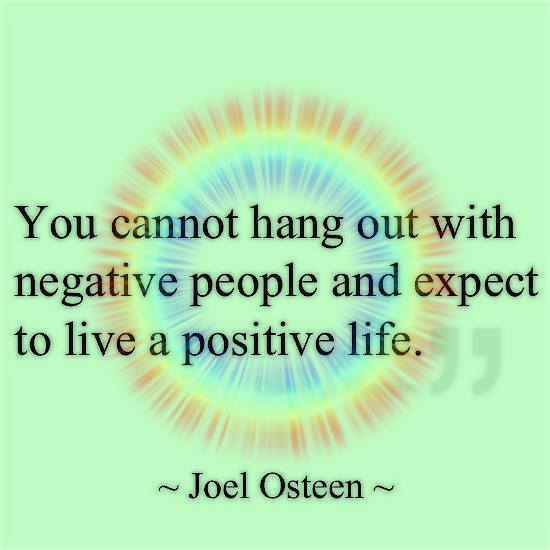 Workout
Boxing