Posts tagged
comic con
0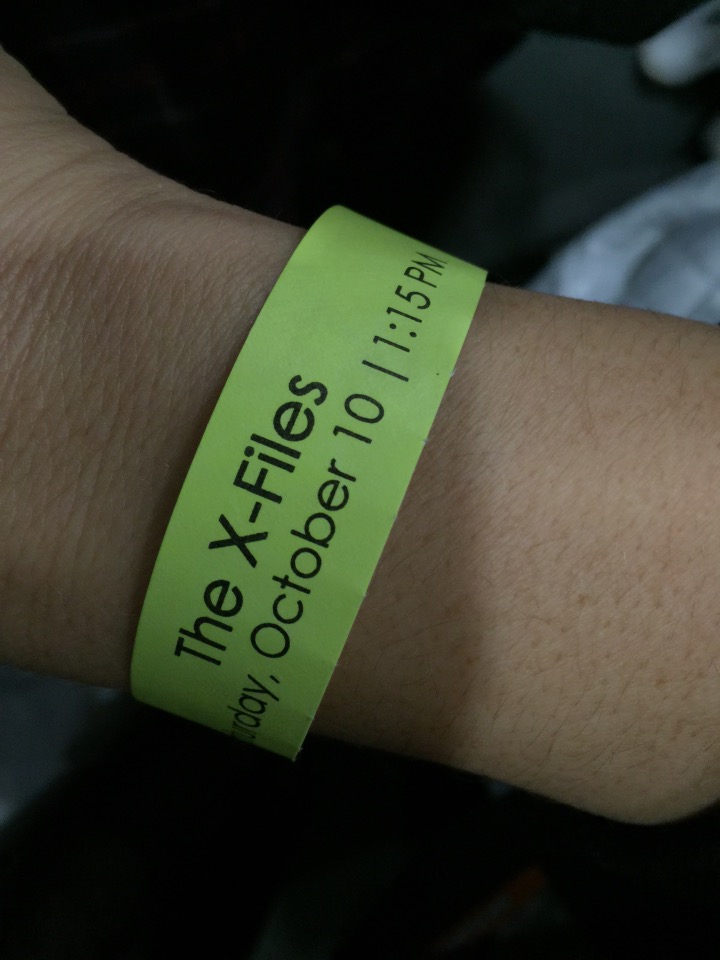 Comic Con New York 2015 was my first foray into the fandom and cosplay world. It was unlike anything I have experienced before, so after talking with a few of the ladies who attended Comic Con New York with me, I compiled a list of lessons learned…to help others who may be on the fence about what to expect…
Research, research, research
Days if not weeks before, start researching to prepare to get the most of your Comic Con experience. You are going to want to look into the following:
1. Panels and main stage events you may want to attend
2. Special Comic Con exclusive items that you may want to purchase.
For example, Funko Pop offered Comic Con exclusive figures that were sold to only those who waited in line for a wrist band and were sold out as soon as they were available.
3. Comic Con related events and meet ups that happen off site and in the evening
We attended a Comic Con meet-up on Friday and a related party on Saturday and both offered free drinks!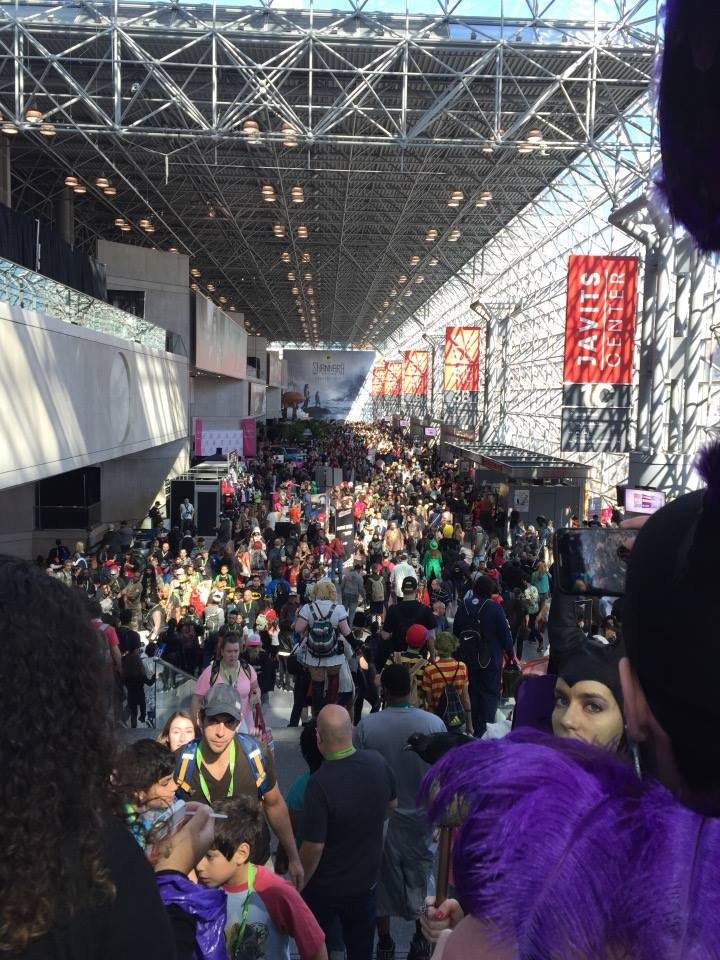 Expect Huge Crowds and Plan Accordingly
I was taken aback by the enormity of the crowds. 150K people all taking up space within Jacob Javits, which is huge to begin with.  Many people are in costumes and you will get super up close and personal with cosplayers from all facets of the community.
Get There Before It Opens 
If you want to get a wristband for a panel, or one for the Funko exclusives, you will have to prepare to get up early and wait in a long, long line. And for the record, that still does not guarantee you will get one for the event you want!  Also, getting there early means you don't have to wade through the mad rush of people trying to get in at the same time. Although, it does move quickly, the line is still enormous and crazy. We got there around 915A on Saturday and didn't wait to get in the doors to get in the X-Files queue. However, on Sunday, we headed out after 10A, and apparently everyone else had the same plans.
Taking a Pee
From a woman's perspective, if you see a restroom with no line, GO! The lines for the restrooms were forever present and slow….
Wear Comfortable Shoes
Wear comfy shoes that match your costume if at all possible. You will be walking and on your feet for most of the day. Trust me on this one — the last thing you want to deal with are aching feet.
Plan for Downtime
The crowds, the costumes, the enormous show floor with products and displays, the screaming kids, the constant barrage of people stopping to admire costumes, snapping pics and selfies. It's sensory overload. You don't have to spend all of your hours at the Jacob Javits Center. There are a bunch of other Con related events being held around the city and of course, touristy things are everywhere! You won't be able to see it all even after being there for days -so don't even try. Do your research and create a flexible plan that allows for it.
Be Nice to Booth and other Comic Con Related Workers 
You should always be nice in general but sometimes, you will click with someone at a booth or in security and it can work in your favor. My friend struck up a conversation with a guy at the Walking Dead booth, and he gave her a special wrist band to actually meet the Walking Dead author!
Bring Certain Things With You
Bring a backpack or bag that you don't mind carrying around with you to hold stuff you buy and freebies, a refillable water bottle, and snacks.
Don't wait until the last day to buy a Comic Con t-shirt
They have some really cool NY Comic Con t-shirts but most were sold out when I finally got around to buy one on Sunday.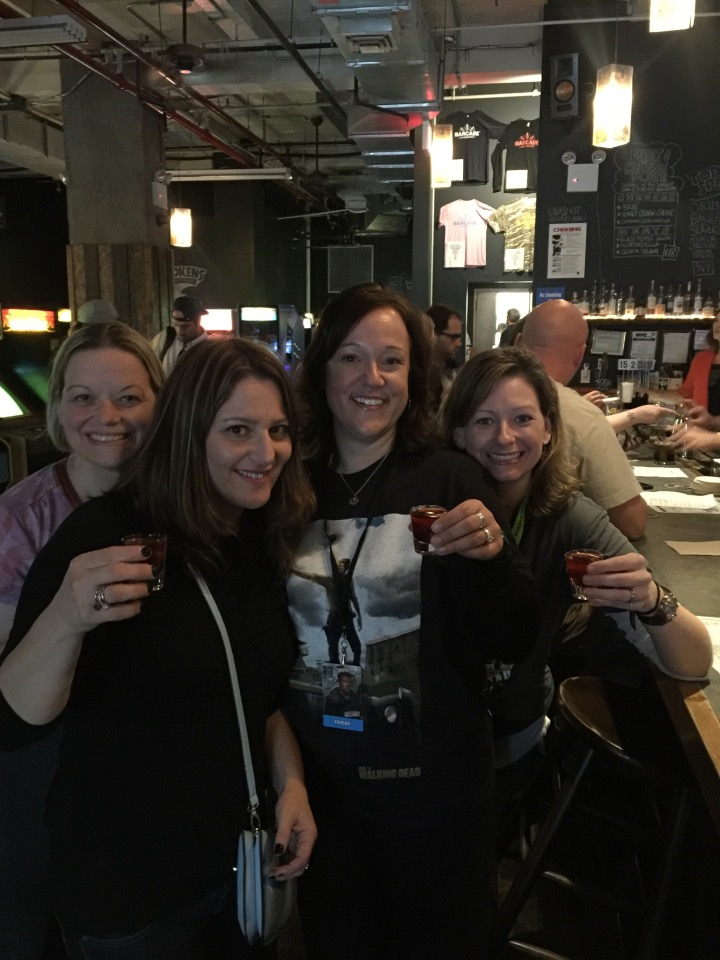 Have Fun
It's a crazy, crowded place! Make sure you go with fun people who can go with the flow. It's quite an experience and not one you will forget anytime soon.
0
I have so much to share but with my new job keeping me beyond busy, so little time to share it…
Here are some of the amazing pictures taken by Scotty at this past weekend's New York Comic Con….