Posts tagged
death
1
Here I am at 530a sipping on my coffee – My plan was to head to a boxing session at 6a but just found out that my boxing gym is closed until Monday. The owner died unexpectedly. I didn't know her well. We met just a few times. She was the mom of three grown boys and one of the boys ran the gym, so she wasn't in the place all that often. I'm not sure why I'm sharing it — other than she was a mom who in my mind, was the glue that held her family together and now she's gone. My heart breaks for them. And it's another reminder how short and fragile life. None of us has tomorrow guaranteed. Do what it is that you need to do today. Share how you feel, reconcile with those you love, demonstrate your affection – you never know what can happen and you miss your chance.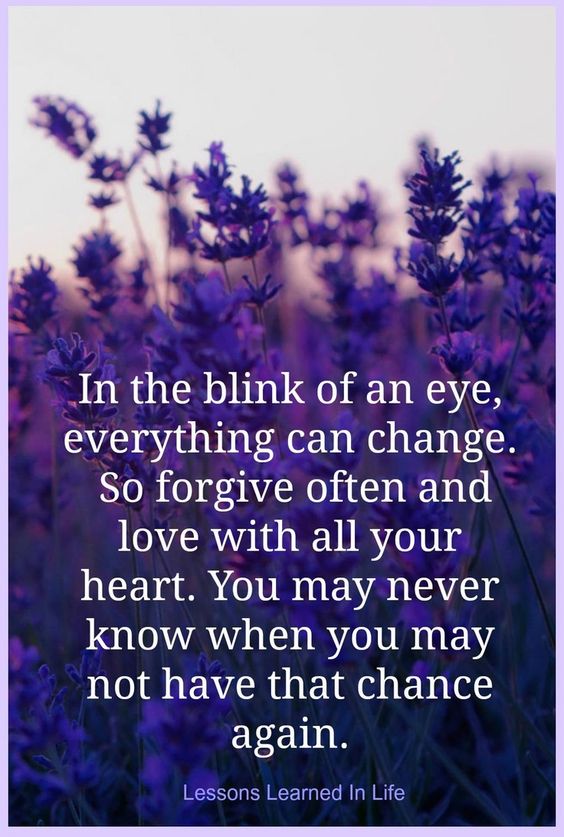 Read This
Be Inspired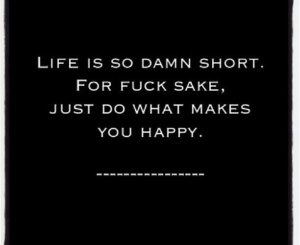 0
One of the things I try to never lose sight of is that every day, every where people are battling cancer.  I never gave it much thought day to day until of course it happened to my family.  When we found out about Scotty, Hannah asked me if he was going to die.  I told her – it's like any other illness or being sick. Some people who are sick get better, and some people don't.  Very simplistic way to explain it but it's true.  The reality is that for many, cancer claims their lives. Scotty is one of the lucky ones and I recognize and appreciate that every day.  I don't dwell on our cancer, but I certainly don't forget it or others who are in the midst of their battle.
On my colon-c blog, I update it now on occasion with news stories of people who have lost their battle with cancer.  Many of them are stories about young people who are known enough to be mentioned in the news or in my world – and who have been diagnosed with or fighting their battle with cancer.  Some of them don't make it  –  which is the scary reality that everyone touched by cancer thinks about. I am going to begin to update those stories here. I tend to highlight the young ones because Scott was 37, my social circle tends to be considered young in cancer statistics, and it seems to be a growing demographic at risk for cancer.