Posts tagged
fran
3
I'm Always On The Go
Crazy weekend filled with lots of fun!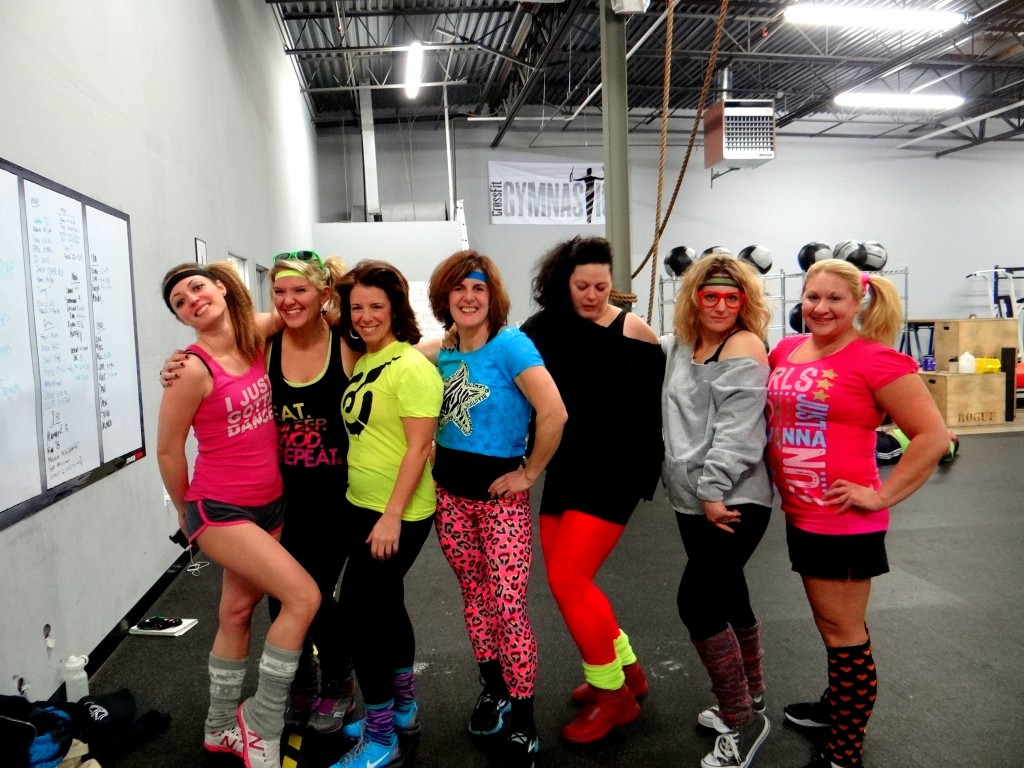 Friday, I hosted the first Ladies Night workout at CF Impavidus. Holy crap it was fun — 80s theme, good people, laughs and food and wine.  Power Supply Paleo meals even helped out and sent over some sample size meals for the athletes to enjoy!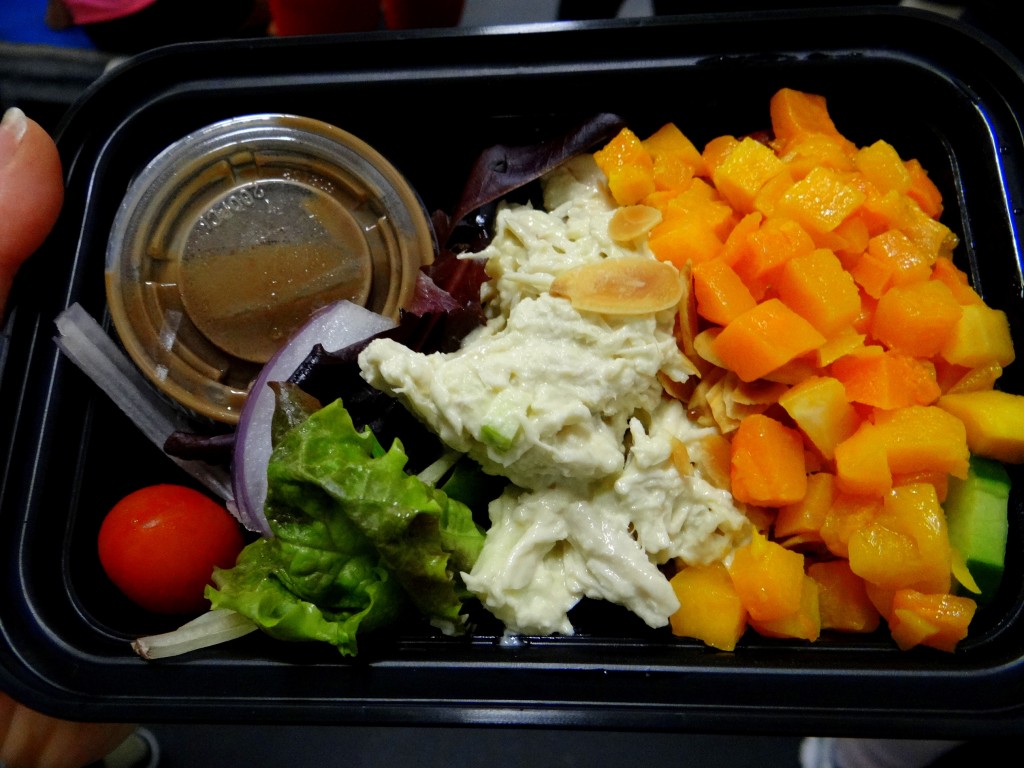 I think one of the keys to healthy living is to be around positive people who lift you up and have fun! Seeing all these ladies wear their favorite 80's outfit was hysterical! We even did Jane Fonda warm-up video moves before they all unleashed their intensity on CrossFit WOD: Cindy! I took pics and cheered them on having done Cindy at 6A that morning!  Go see some pics from this super fun night! 
Saturday, I did a normal 10A community workout and then hung around to cheer our CrossFit Capital Affiliate League teams on and take some pics. I love seeing people push themselves to their limits in a positive way. For some of them – it's a complete redefinition of who they once were and that makes it even more amazing. Go see my gallery of shots from Saturday: Capital Affiliate League Week 4
Sunday, I coached some great athletes in the AM and spent the rest of the day with the family at home. Sometimes I worry that people who read my blog think that I am always on the GO! Which is true, but I spend a lot of time with my amazing kiddos as well.
warmup
skill

WOD
FRAN
21-15-9

time: 7:48