Posts tagged
hamstrings
1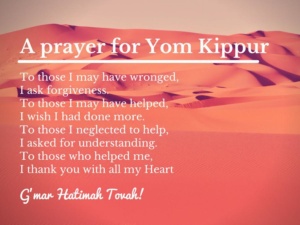 I am not super religious but take this day (Yom Kippur) to take stock of things and see where I can improve, and think about situations where I could have been kinder, could have helped more, could have been more understanding.  Yom Kippur means "Day of Atonement," and it's a day set aside to "afflict the soul," to atone for the sins of the past year.  Some Jews fast and/or refrain from using technology.  So, as a way to atone for my sins, I hit up an afternoon class at Solidcore.  I struggle through each minute of the class and am generally uncomfortable, so I thought it wasn't an inappropriate way to acknowledge Yom Kippur.
One of the moves we do during the class hammers the hamstrings. Not many people realize that tight hamstrings cause a lot of people's lower back issues. And I have super tight hamstrings, so every time we do something that focuses on them – my back starts to feel uncomfortable. You know how to prevent that though? Specific stretching for the hamstrings!
Here are some great hamstring strengthening exercise resources:
San Francisco CrossFit Hamstring stretch:  Hold for 10 seconds, generate peak tension for 5 seconds, then move into a new range! Spend 5-10 minutes doing this stretch every day and you will see an improvement.  I have seen it happen!
Read This
Be Inspired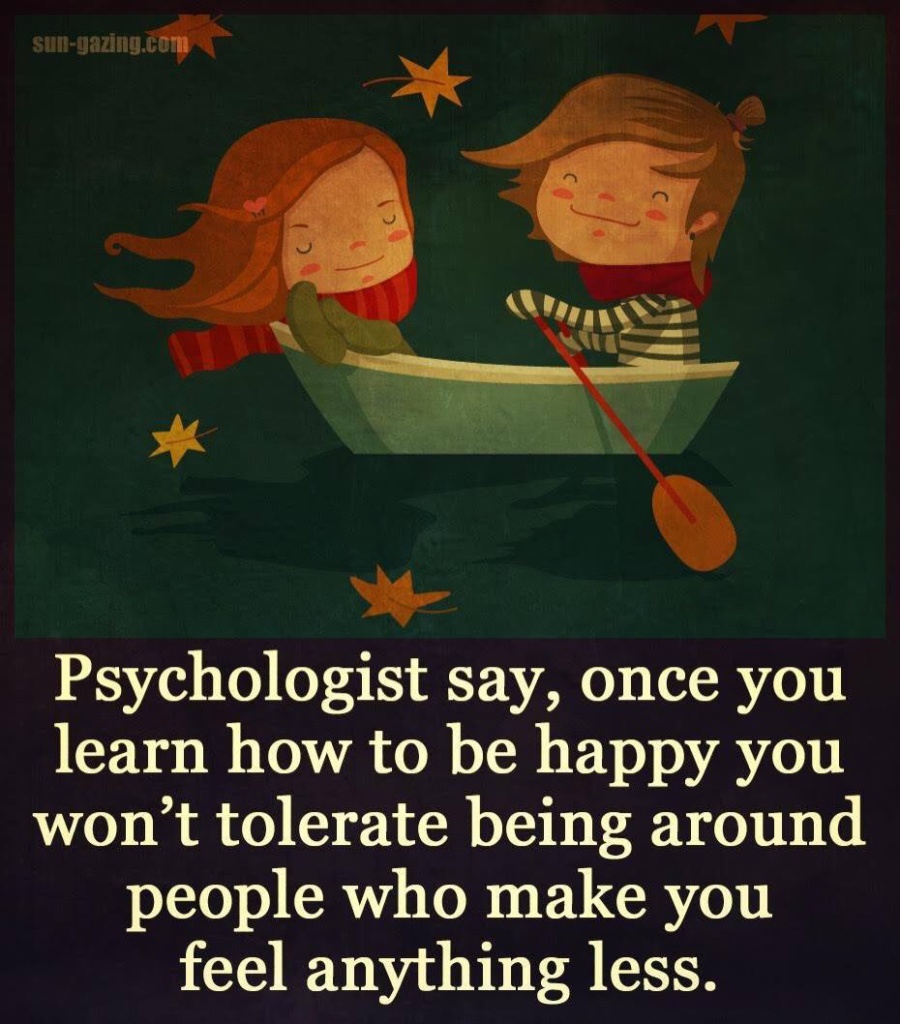 0
So many of us eat Greek Yogurt. It can be really expensive and I have found the newer 'cheaper' versions – like from Yoplait – are actually a small bit higher in calories and a small bit lower in protein. I have never tried to make my own but it seems pretty straight forward. Let me know if you have tried to do it before.
Bend and stretch those hamstrings
I seriously have the tightest hamstrings and we think it may have contributed to my back issues last week. Here is a good exercise to do to help loosen those hamstrings – you need a chair – that's it! No excuses.
Report On The State of U.S. Health
Life life expectancy in the United States is now 77.9 years —

Mortality from heart disease, stroke and cancer continue to decline but the leading cause of death for people age 65 and older is still heart disease. The leading cause of death for people age 1-44 is unintentional injuries.


If you think about it, lifestyle changes can really impact our lives and our health. Eating healthy, exercising, relaxing, meditating, doing yoga or other fun activities have been proven over and over to be the antidote to modern illness. Stop the wars and put that money into education, school lunches and fun physical education. I know it is utopia but I'd like to see this report in the future if we could accomplish that.