Posts tagged
hispanic
15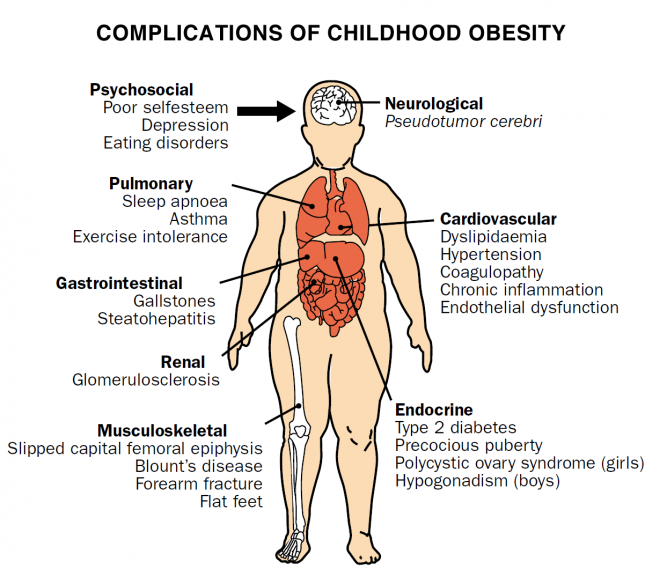 I want to start off by sharing with you what I saw on the news this AM: The Donut Burger! I honestly have no words. Do we really think that this what America needs? And for that extra marketing push – let's aim it at football fans. I am all about personal responsibility but we do all have to be in this together and the people who create shit like this are clearly playing for the other team. I am still shaking my head.
Since I am very interested in education and helping the younger generations get set up for success, I love that many of our CrossFit Impavidus athletes are teachers or work at schools. Mike, a bud of mine from the 6A CrossFit class, is a gym teacher at an elementary school in a local low-income area. 98% of the students at his school qualify for free or reduced lunch. They come from poor, under-educated families and many start life already at a disadvantage.  Tonight is their back to school night and he told me that very few parents will show up. Happens ever year. Many of these students are being raised by their older siblings who are students themselves. The parents work long hours to barely make ends meet. So there is very little parental involvement day to day in their education – which we all know is a key component to students' success.
We were talking about how this year, he and his co-worker have begun to implement the CrossFit Kids curriculum into their gym program. He mentioned that a large majority of his students are Hispanic and are seriously overweight. Just a quick search of Hispanic obesity rates and its effects served up some alarming statistics from the U.S. Department of Health.  In 2010, Hispanic children were 1.6 times more likely to be overweight than children who are not Hispanic.
We have a serious issue on our hands with all kids and obesity but if you are seeing an entire demographic trending in the wrong direction – that makes it an even bigger problem and one you have to look at not only from the kids' perspective but from their families as well. 
This month is National Childhood Obesity Awareness Month. I wrote a blog post for the K12 thinktanK12 blog – where I work, about the seriousness of this issue and the effects it has long term on all of us. A lot of what I wrote about was how parents, along with educators, along with national leaders have to work together to address this issue and if we all do our part, we can force changes. But, think about what I told you earlier in this post, many of the students at the school above are not being raised by their parents on a regular basis.  How do you address the issue the teen sister or brother helping raise their younger siblings and they themselves haven't learned what living an inactive life with poor nutrition can do long-term?
I don't have any answers — I wanted to put it out there to help spread the awareness and get people talking about some of the real challenges we all have with influencing change among large groups of people who are barely holding on, trying to make ends meet.
Today's workout was upper body and it was a hero workout – a way to honor a hero that lost their life while in the line of duty.
warmup
3m of double under practice
DROM
skill
TGU
WOD
"Arnie" 
With a single 2 pood kettlebell:
21 Turkish get-ups, Right arm
50 Swings
21 Overhead squats, Left arm
50 Swings
21 Overhead squats, Right arm
50 Swings
21 Turkish get-ups, Left arm
15:18 (did lighter KB – 18-20#)
Los Angeles County Fire Fighter Specialist Arnaldo "Arnie" Quinones, 34, was killed in the line of duty on Sunday, August 30, 2009 during the Station Fire. His emergency response vehicle went over the side of the road and fell 800 feet into a steep canyon during fire suppression activities protecting Camp 16 outside the City of Palmdale, CA. He is survived by his wife Lori and daughter Sophia Grace, born three weeks after his death.