Posts tagged
holiday
0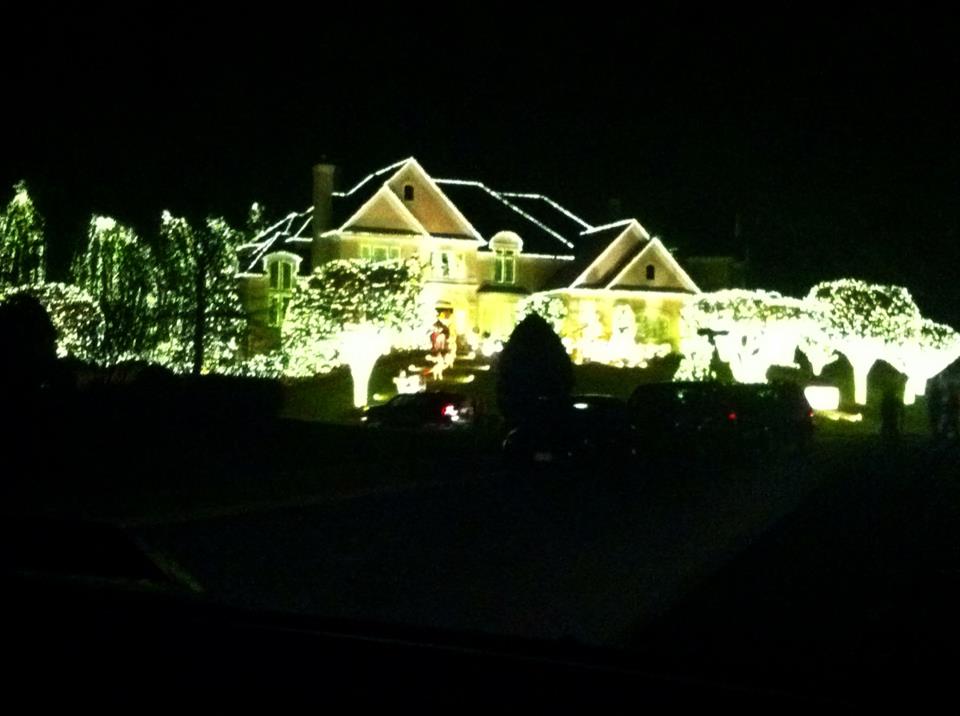 You all know now how much I love my friend Christmas Abbott who is now the first female to be a part of the Nascar Pitt Crew. CrossFit just created this feature video introducing her to the community again. It's worth your time to watch it and get to know this amazing athlete and inspiration…
Christmas Abbott is the owner of CrossFit Invoke in North Carolina, a Level 1 Seminar Staff member and a NASCAR pit-crew member in training.
"My family's always taught me to listen to my heart and listen to my intuition," says Abbott, who grew up in Lynchburg, Va. "I really have lived a very unusual life."
During college, she spent a summer in Iraq upon her mother's suggestion. 
"I was never shying away from trying new things. With that, CrossFit's really helped me develop that inner being and self-worth, ultimately, that allows me to try new things," Abbott explains. "And not just try it, but … if it scares me, then I absolutely have to try it."
Today she is training to become a NASCAR pit-crew member.
"I love changing tires. The adrenaline of running in front of a car and then having the car zip by you, 50 to 60 miles an hour behind you … ," Abbott starts. And when she so much as hears the sound of the air gun, "It makes me want to go fast," she says. "It's like hearing '3, 2, 1 … go.'"
I'm still sore – from Diane on Friday and the 12 Days of Christmas yesterday. I am going to do some stretching today to loosen my muscles. I can't believe Hanukkah and Christmas are mere weeks away. I gotta get moving on getting stuff ready – can i just forgot Christmas and fast forward to January? Please…