Posts tagged
ice cream
5
Paleo Three Ingredient Ice Cream Treat
Last night I whipped up some Paleo ice cream using three ingredients. It was super easy and a recipe I found over at Use Real Butter.com.  Here's how I made it.
Grab some fairly well ripe bananas and slice them up. You are looking for lots of brown spots but not super mushy!
Put the banana slices in a freezer bag and stick it in the freezer for at least an hour. You want the slices frozen.
Add frozen banana slices to your food processor: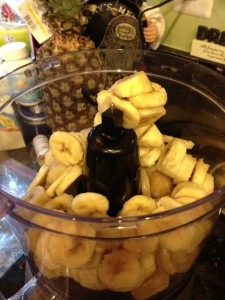 Run the processor until the bananas take on a creamy texture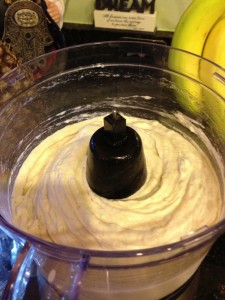 Add in a tablespoon of Peanut Butter or Almond Butter
Add in a tablespoon of unsweetened cocoa powder
Run the processor until blended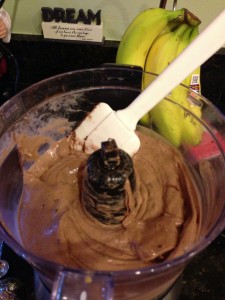 Enjoy a yummy ice cream like treat. You can put it back in the freezer for a more frozen texture or to enjoy later.  You can even experiment using walnuts, dark chocolate chips or whatever!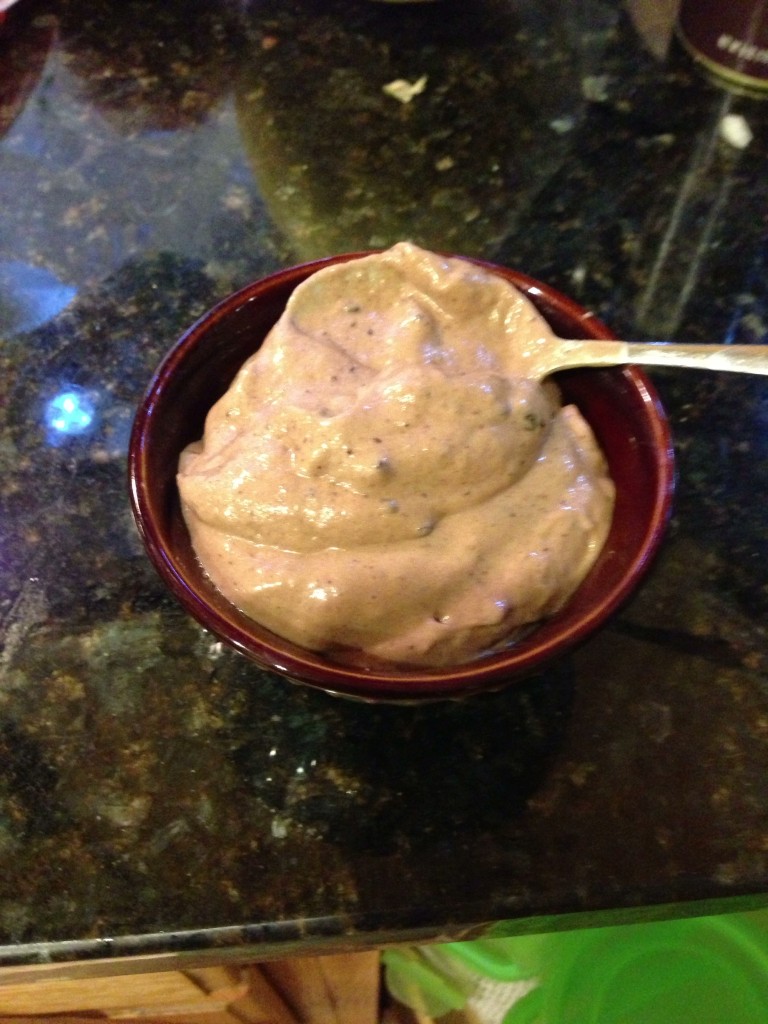 1
Um, a friend of mine shared this recipe from Easy Paleo and OMG! it's looks like heaven. I miss Ice Cream! It is such a comfort food for me, so I will definitely give this a try!
Chunky Monkey "Ice Cream"
1 1/2 FROZEN bananas (I cut my bananas in half before freezing them)
1/2 C. COLD coconut milk (very important that it be cold!)
2 TBS. unsweetened cocoa powder
chopped walnuts (optional)
chopped dark chocolate (optional)
.
Blend all ingredients until smooth.
Add chunks of dark chocolate and chopped walnuts, if you please!