Posts tagged
kindness
1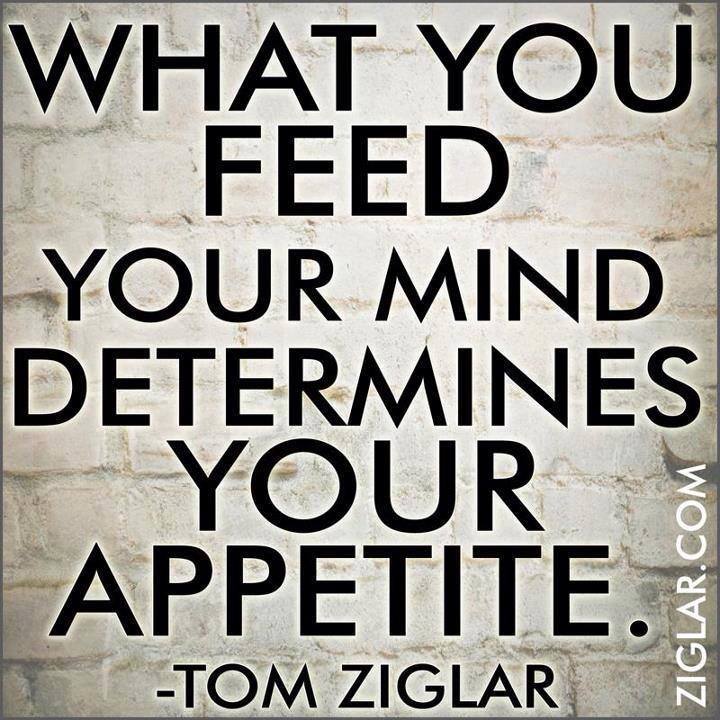 As I mentioned a few weeks back, I am focused on surrounding myself with positive, happy people. People who are making a difference in their lives by making a difference in others' lives. I want to learn from them, extract inspiration from them, be motivated by what they are doing, and think like they do. INo one's life is perfect but I do believe that what you feed your mind is just as important as what you feed your body, if not more!
After reading these stories, ask yourself "What can you do to be kinder?"
An aspect of this is sharing stories of real kindness – of people just doing whatever they can to make someone's life a little bit easier. Here are a few I recently shared via Facebook: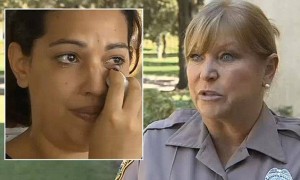 The woman on the left is a mother from Miami who was so desperate to feed her hungry family that she was trying to steal a lot of food.
The woman on the right is Miami-Dade County Police Officer Vicki Thomas. Officer Thomas was about to arrest Jessica Robles but changed her mind at the last minute. 
Instead of arresting her, she bought Robles $100 worth of groceries: "I made the decision to buy her some groceries because arresting her wasn't going to solve the problem with her children being hungry."
And there's no denying they were hungry. Robles' 12 year old daughter started crying when she told local TV station WSVN about how dire their situation was:
"[It's] not fun to see my brother in the dirt hungry, asking for food, and we have to tell him, 'There is nothing here.'"
Officer Thomas says she has no question that what she did was right:
"To see them go through the bags when we brought them in, it was like Christmas. That $100 to me was worth it."
But Officer Thomas did have one request:
"The only thing I asked of her is, when she gets on her feet, that she help someone else out. And she said she would."
And guess what? The story gets even better.
After word got out about what happened people donated another $700 for Jessica Robles to spend at the grocery store. 
And then best of all a local business owner invited her in for an interview and ended up hiring her on the spot as a customer service rep. 
She started crying when he told her:
"There's no words how grateful I am that you took your time and helped somebody out. Especially somebody like me."
And to think it all started with one veteran police officer trusting her "instinct" instead of going "by the book".
Over 50 years after saving 669 kids from Nazi death camps, Sir Nicholas Winton gets a tearful surprise on TV. Everyone in the audience was one of those children he saved, all grown up. This man is an Angel on Earth.
An act of kindness can mean the world to someone.
And this one is a bit different, but I think still shows how fate and kindness can change someone's life:
Steve Perry, yes from the band Journey, was helping create a film about breast cancer. Saw someone in the film and just instantly connected. Reached out to her and it was meant to be. Unfortunately she was in the film because she was battling breast cancer herself, and ultimately it took her life.
This story touched me so much – i am sure that both of them coming together to build their life was a Godsend in her life. And although, cancer ultimately ended it way too soon – her final year, were spent loving, being loved and cherished by someone who was profoundly in love with her and meant to be there. It's another example of things happening for a reason and following your heart and passion.