Posts tagged
meditation
11
Today's workout was tough — I knew I was going to have a hard time as soon as I walked in. I realized my energy wasn't where it needed to be this morning. I have finished Day Three of my refocus/detox and my body is mad at me. I also had a ton of stuff rolling around in my head this morning and couldn't clear the noise to focus. It reminded me how I need to work on quieting my mind. Coach Dan mentioned that I should look into mediation. He did and he's convinced it has helped him become the athlete he is today.
He suggested reading a book called Deep Meditation. I am going to look into it today and see what it's all about. Anything to help quiet my mind, I'm into!
WOD
5min AMRAP
10 wall balls
10 ring rows
2min Rest
5min AMRAP
5 burpees
10 Slam Balls
1min Rest
800m run
Mobility work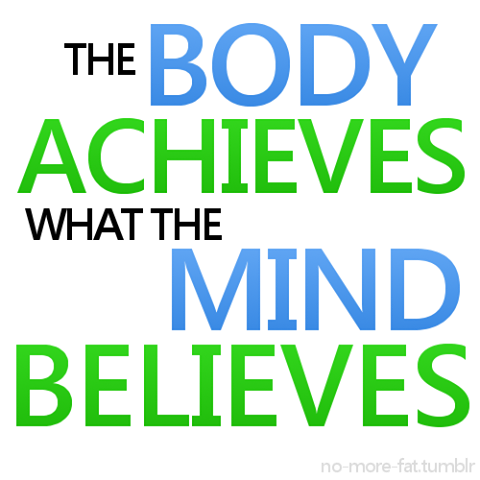 3
Scientists have found that a kind of Chinese mindfulness meditation practice is linked with actual physical changes in the brain — changes that may even have protective effects against mental illness.Researchers from the University of Oregon studied past data from a 2010 study of 45 undergraduate students, as well as a past study on 68 students at the Dalian University of Technology in China, who practiced integrative body-mind training. The meditation technique places heavy emphasis on being aware of the mind, body and environment.Using diffusion tensor imaging, a kind of MRI imaging technique, the researchers were able to look at the brain structure changes that occurred in connection with the mindfulness meditation practice.The researchers found that after two weeks of practicing this kind of meditation, the study participants had an increase in the number of signaling connections in the brain, called axonal density.
via Mindfulness Meditation Linked With Positive Brain Changes, Study Suggests.
0
Another rest day in motion. I can totally see how someone can get used to NOT getting up at the crack of dawn — I think this forced rest has done me good though. I am going to run tomorrow morning and have a running appointment with my pal – Kimmy – Saturday morning — so while rest is good – there is no chance of slipping into my old habits. It's not me anymore —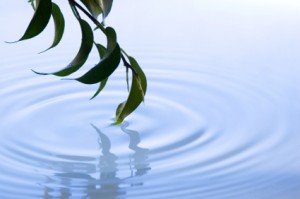 One thing I have been thinking about is doing some yoga or stretching on a regular basis. Center myself and get some flexibility back.  Maybe even try meditation – to help quiet my mind a bit. I am definitely in my head a lot when I work out.
What's nice about the group of ladies I work out with – I have heard from many of them – just checking in on me and telling me they support my rest time.  How great is that?