Posts tagged
nascar
2
Christmas Abbott goes after her dream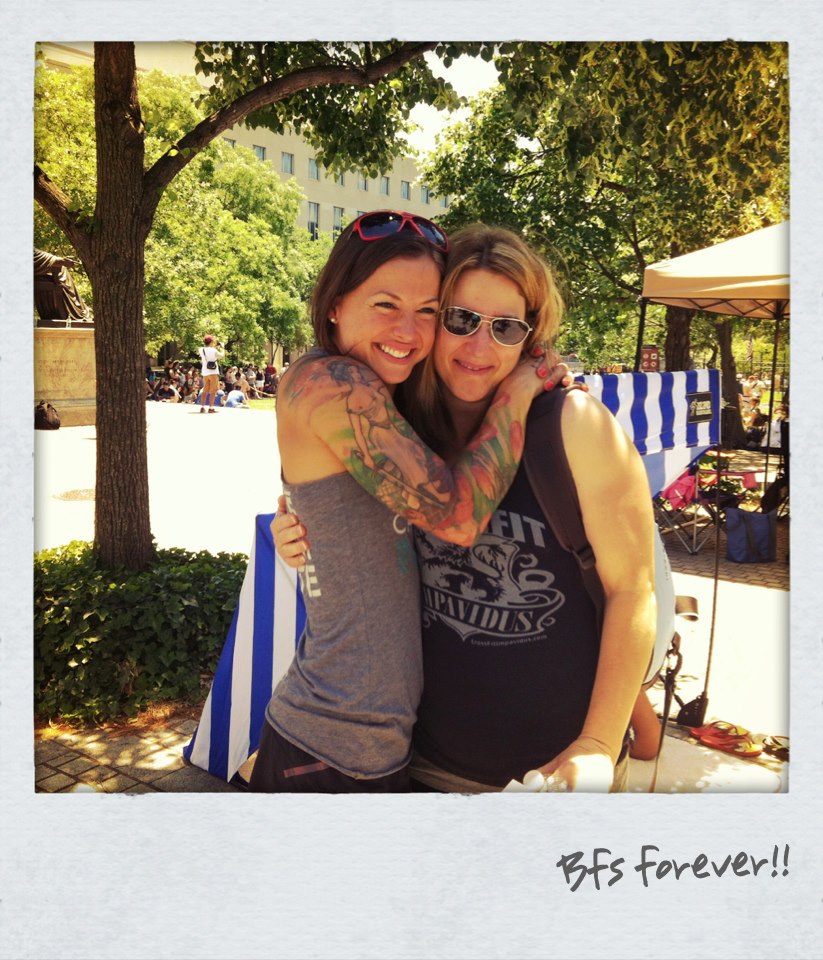 I make no secret that Iove Christmas Abbott – CrossFit athlete, coach, amazing person and now the first female Nascar pit crew member!  CrossFit helps women achieve great things – helping inspire women to embrace strength and mental grit is one of the best thing about CrossFit for me. Showing women and men to some extent that Yes they Can – redefine who they have always believed they were.
Christmas says Conquering the fears that scare you most is the most rewarding, once conquered — and I feel that way about getting PRs, learning new skills and I get to do that often and with hard work at my own hand. No one hands it to me or her or others who focus and commit to making meaningful changes in their life.
And as I have said before — Christmas stays true to herself. She has been successful at CrossFit and when I heard she was doing something with Nascar, I dropped her a note asking her what's going on? She told me she was going after a dream of hers — and look where that journey has led her. Don't let fear stand in your way.
Here are two other stories of people doing what they love –and getting recognized for it:
It's meeting people like Christmas and reading stories about inspiring people and their feats that keeps me inspired, motivated and committed.  Look what redefining who I was four+ years ago has opened up for me —  I am blessed (and sappy).
It was a strength day for me — and I am learning to allow myself to let go of the fear of lifting heavy.
warmup
100 single jump ropes
10 Pass Thrus
5 push ups
10 whirly birds
5 push ups
10 Hand Stands
Skill
Front Squats
WOD
10min of Double Under practice
7×3 Front Squats with a 2 second hold at the bottom
65,75,85,95,105,145,135#
That extra hold at the bottom of the squat really changes the lift and helps you become more aware of your form! It's awesome, yet sucky at the same time!!